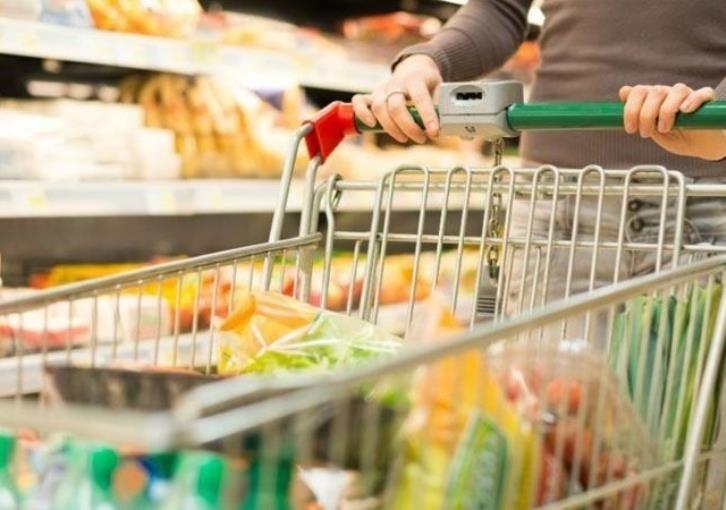 Insider
Prices for fresh vegetables, fish and liquefied petroleum gas jumped between January and February, according to a table published by the Consumer Service on February 9.
According to the survey of the Consumer Service Observatory, from January 12 to February 9, 2022, the price of tomatoes rose from € 1.05 per kilo to € 3.17 per kilo, marking an increase of 200.5%. During the same period, greenhouse cucumbers increased by € 2.18, from € 1.29 per kilo to € 3.47 (increase of 169.2%). Field cucumbers had an increase of 77.2% and amounted to € 3.93 per kilo.
SEE HERE THE PRODUCTS AND PRICES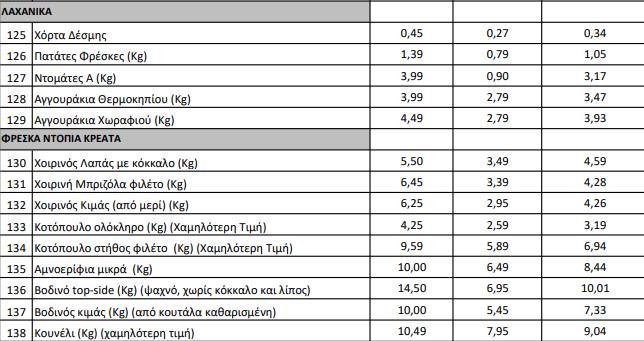 READ ALSO: Foot in 2022 with increases in food
There was also a large increase in fish. The red mullet was more expensive by € 1.94 per kilo, with its price amounting to € 25.04 per kilo (increase of 8.4%). Respectively, the big seabass recorded a price increase of 7.7% and from € 10.51 per kilo that was on January 12, it went up to € 11.32. The small octopus was more expensive by 6.5%, and from € 13.12 per kilo its price went up to € 13.97.
LPG cylinders were also much more expensive, since from € 14.54 in January, on February 9 they amounted to € 15.90, recording a € 1.36 increase in less than a month (+ 9.4%).
Small increases of 2.3% -5.1% or € 0.05- € 0.13 were also recorded in fresh milk.
The Consumer Price Observatory conducts research in 39 large and small supermarkets across Cyprus on a monthly basis and includes common products with the highest sales value in the year 2020. Its purpose is to monitor the fluctuation of the prices of basic consumer goods and to draw relevant conclusions. .
A detailed situation with the fluctuation of product prices is available here.