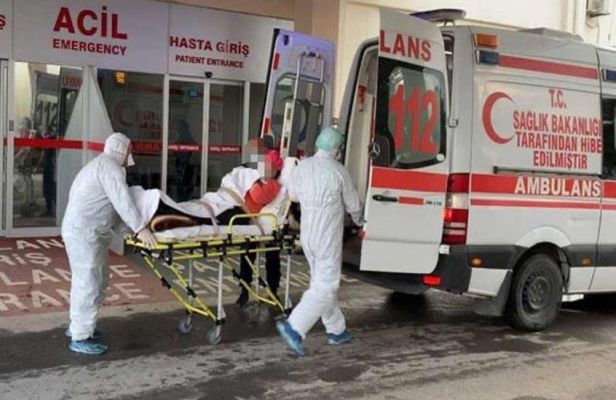 14 new cases of coronavirus in the last 24 hours were reported in the occupied areas after 2517 tests.
According to "Minister of Health" Ali Pilli, three cases concern people who entered through the illegal airport and the remaining 11 are domestic, mainly from Kyrenia (10).
The total number of cases is 1921 and the deaths are 11.