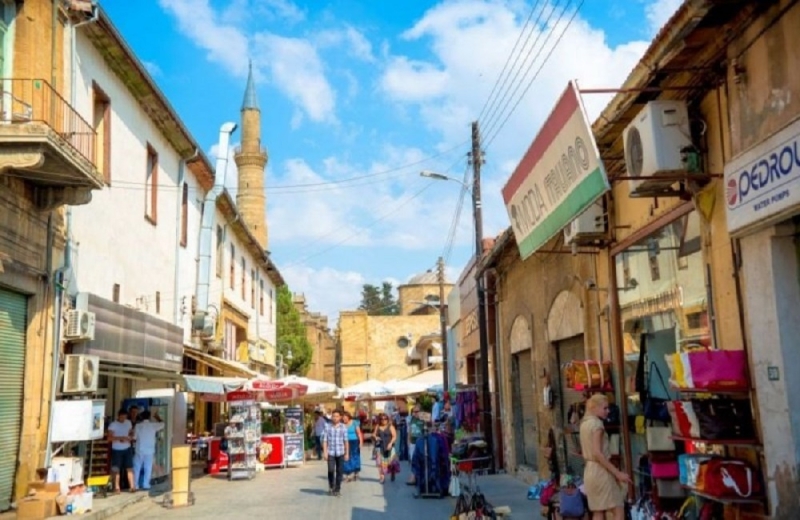 The & # 8220; Civil Servants Guild & # 8221; (KTAMS) announced that the poverty line for a family of four in the occupied areas as of May 31 is 8,676 Turkish pounds, writes the Turkish Cypriot newspaper Kıbrıs Postası, which, according to the GTP, adds that the net minimum wage in the occupied areas is 6,090 TL at the moment, ie 2,586 TL lower than the poverty line.
Despite the increase in the minimum wage from 1 January 2022, the purchasing power of wages decreased due to continuous devaluation of the Turkish pound against foreign currencies. In March 2021, for example, the minimum wage was 8 3,828 which was equivalent to 2 332, while today .0 6,090 is equivalent to 1 291, the newspaper writes.
Inflation increased by 6.66% in May, 43.10% in the last five months and 98.12% in the last year, the statement said, adding that increases in electricity, fuel, bread, LPG and milk etc have bent the "people".
Source: KYPE