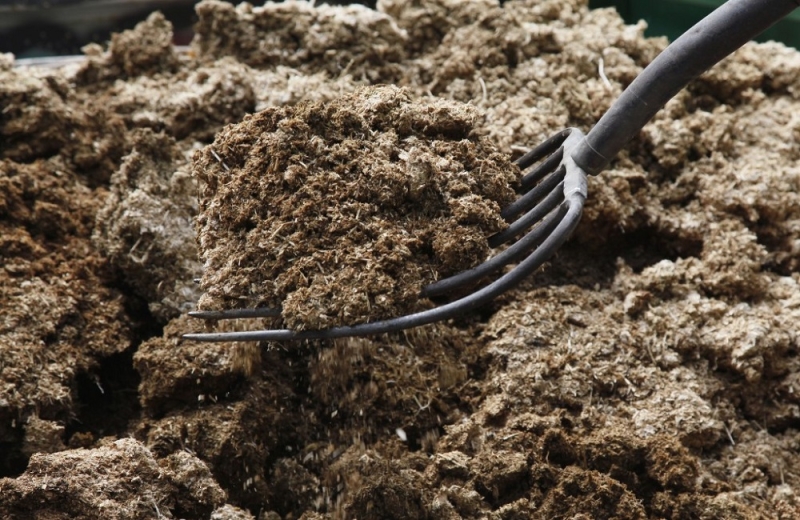 The reaction of the breeders was harsh when they heard the news that the prices of animal feed are increasing, according to the Turkish Press. The president of the union of breeders and animal producers, Mustafa Naimogloulari, announced that if their financial problems are not solved by Thursday, they will transport and dump manure in the "presidential".
According to with him, responsible for the "government vacuum" is Ersin Tatar himself and he will be the target of the protests.
Mr. Naimogloulari's statements were made yesterday from the "Prime Minister's Office" after participating in a meeting at the "Ministry of Agriculture" on the price of barley. As he said, the breeders have no interlocutor and he protested because the prices of feed will go from 350 TL to 500 TL per ton. The "agriculture ministry", he added, asked them until Thursday to find a solution to the problem. After Thursday, our first event will be at the "presidential" and there we will throw manure, announced the president of the breeders' association.
Source: KYPE