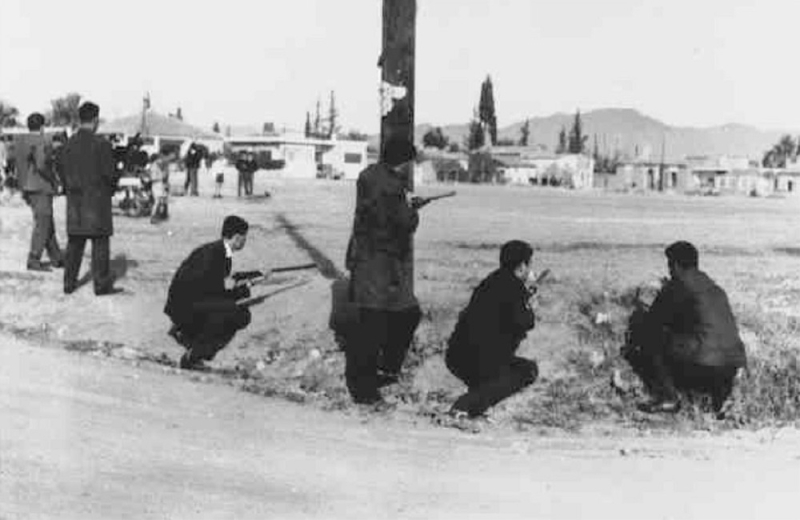 Lawsuit against EOKA members who admitted in a TV show on e/k channel (Omega) that they killed 68 T/Cs in 1964, the "association of families of martyrs and disabled veterans" testified to the "general police directorate" in the occupied territories.
of the "association", Gursel Berhan stated that the lawsuits have been filed against the two people who spoke if on the Omega show they said that they stopped buses with Turkish Cypriots, they took them down from them and after taking their money, they first shot them, then stabbed them and buried them in pits.
He announced in advance that a case will be opened in the" south "and then" we will inform the international community and take the matter to the UN, the EU and the ECtHR ".
The show was broadcast at the beginning of May and concerned the murders of Turkish Cypriot members by EOKA in retaliation for the murders of 3 Greek Cypriots and Greeks in Famagusta in 1964.
Source: KYPE