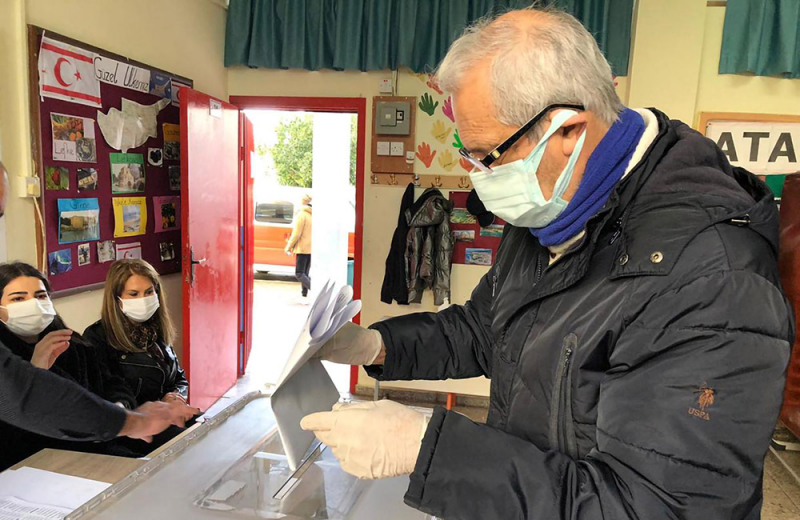 The "president" of the "Supreme Electoral Council", Narin Ferdi Siefik, announced in the afternoon the final results of yesterday's vote after the completion of the counting of all votes that do not differentiate the result that was announced and finally leave the "Democratic Party" out of parliament. .
As broadcast by the occupiers, KEE receives 39.61% and 24 seats distributed as follows: Nicosia 7, Famagusta 6, Kyrenia 5, Morfou 2, Trikomo 3 and Lefka 1. PTK received 31.91% and 18 seats which are distributed respectively: 6, 4, 4, 1, 2 and 1. The Board won 7.42% and 3 seats, one in Nicosia, one in Famagusta and one in Kyrenia. The KL took 6.69% and 3 seats as well: one in Nicosia, one in Famagusta and one in Kyrenia. KA received 6.44% and two seats: one in Nicosia and one in Famagusta.
The KKD is permanently out of the "parliament" with the final percentage reaching 4.40% with an admission limit of 5%. Outside the "parliament" is the Independence Road with 1.94% and the Community Liberation party with 1.56%.
Ms. Siefik did not announce the names of the 50 who were elected to the new "parliament".
Source: KYPE