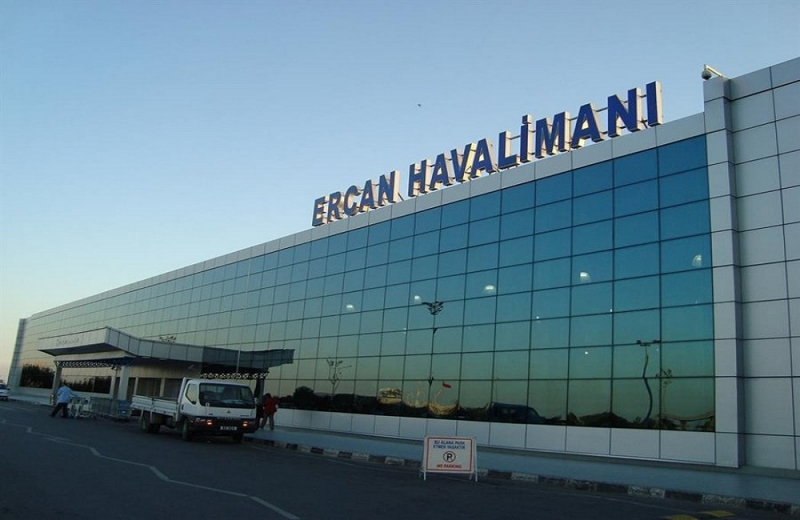 New reactions have erupted in the occupied territories to the statement of "Prime Minister" Faiz Suzuoglu to include the illegal Tympu airport in Turkey's domestic flights under the pretext of lowering the price of air tickets.
According to the Ministry of Foreign Affairs, in response to a question from Yeni Duzen, the current "Minister of Transport", Resmiye Janaltay, who comes from the KEE, said that he did not discuss the issue in detail with Mr. Suzuoglu and declined to comment further.
Tolga Atakan, a former "transport minister" from the People's Party, recalled that similar things are said from time to time, but it does not seem very realistic to do so. He said that what is desirable is for taxes to be harmonized with those in the occupied territories when determining ticket prices, adding that all airports in Turkey are private and the practice does not seem logical.
Former Democratic Party "transport minister" Salih Usar, who came from the Democratic Party, said that "this is a result of the perception of the elimination of the TRNC", and wondered "then where are the statements about two separate states and the TRNC", referring to the pseudo-state.
He said that the internal lines are carried out within the airspace of a country and it is technically impossible to implement Suzuoglu's announcement. He said that despite the fact that there is cooperation between the "two countries" in the field of civil aviation, the "airport" in Tympos could not be included in Turkey's domestic flights, because that would mean full interference in the identity and personality of the pseudo-state. . According to Usar, the "civil aviation" in the occupied territories serves the planes that pass through the "airspace" of the pseudo-state, something that is also accepted by the United Nations. He also said that the "airport" was accepted as a separate entity in the Annan Plan.
Former Turkish Prime Minister Omer Kalioncu, a Republican from the Turkish Republican Party, said the effort was not new and that they should know the details when commenting on whether prices would fall and whether the issue would not be dragged on.
In Europe, the "MP" candidate with the Democratic Party, professor of international relations Mehmet Hasgüler, said that it was possible to open the "airport" for international flights and argued that the obstacles were political and not legal.
ΚΥΠΕ