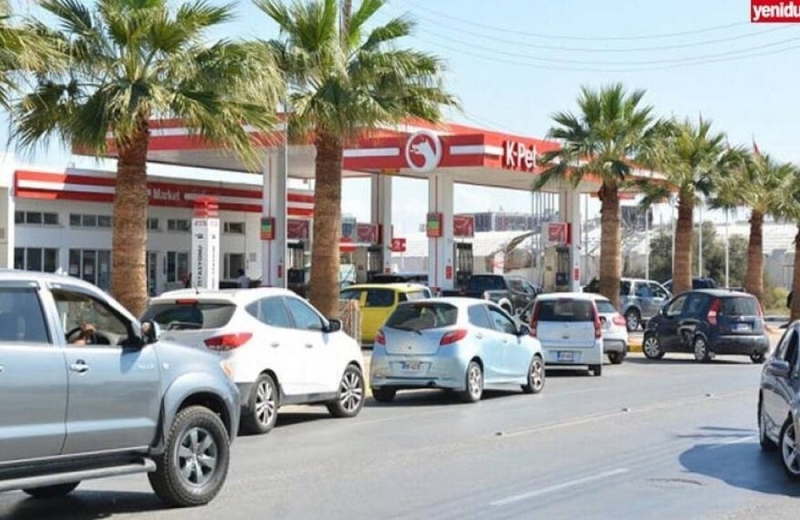 New increases in fuel prices apply from midnight to the occupied ones while the Turkish pound breaks a record exchange rate drop.
The exchange rate of TL today is 17.28 with At the same time, new increases of 3 to 6 TL per liter of fuel were announced. As of today, 95 octane gasoline has reached 26 TL per liter, 98 octane gasoline 26.28 TL, kerosene 25.50 and Eurodiesel 27 TL.
The sharp increases in fuel have led people to use electric scooters, writes Kypris Postasi. Sales have risen sharply and those in charge are preparing "legal" regulations for their use and circulation. Electric scooters, as mentioned, are not included in the category of vehicles, as they run less than 25 km and for & # 8217; it is forbidden to use the lanes.
The website adds that the "police" can impose a fine on electric scooter users who use a lane of up to 700 TL. Therefore, arrangements should be made to allow the use of scooters in normal traffic lanes. "In a written statement, the secretary general of the CCP, Nevzat Ozkurt, said in a written statement that he calls for them to abandon the use of the Turkish pound.
currency is a complete failure, he added, saying the only way out for inflation and the exchange rate that has risen by 100% is "to quickly abandon the use of TL".
The Turkish media broadcast today that the electricity bills for the month of May have not yet been sent to the users because adjustments and adjustments are being made for the relief of some households.
Source: KYPE