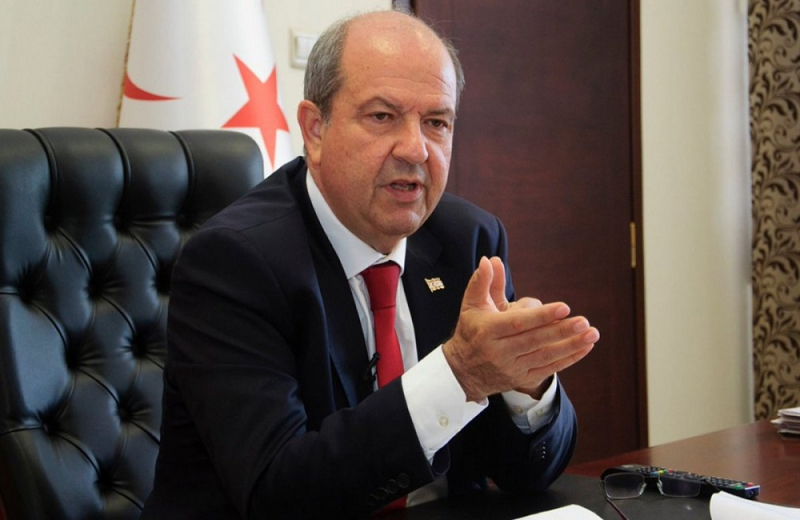 "Prime Minister" Faiz Suzuoglu announced the changes he made during the reshuffle of the "cabinet" of the pseudo-state, which received the approval of Turkish Cypriot leader Ersin Tatar.
After a meeting with Mr. Tatar, Mr. Suzuoglu told the Occupied Territories that Oguzhan Hasipoglu resigned from the "Ministry of Labor and Social Security", which appointed Hassan Tacoi, who is leaving the "Ministry of Foreign Affairs". >
He also said that Thaksin Ertugrouloglou is taking over the "sub".
Source: KYPE