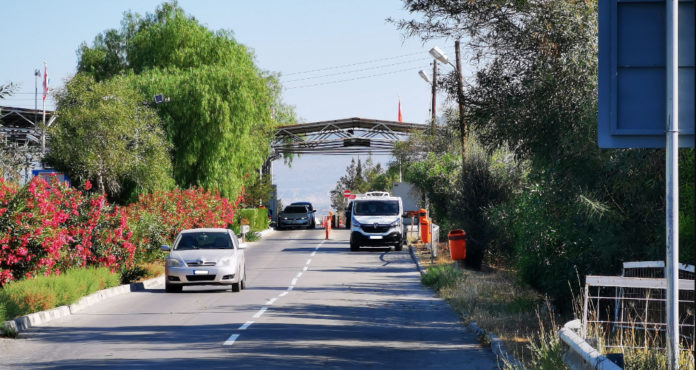 Ten new cases of coronavirus were announced today in the occupied territories.
According to an announcement by the "Ministry of Health", in the last 24 hours 8670 tests were performed through which ten positive results were obtained.
One case is imported, four are confirmed case contacts and five are domestic infections. Of these, one case was identified in occupied Nicosia, one incident in Kyrenia and three in occupied Famagusta.
The total number of coronavirus cases in the occupied areas now stands at 7432.