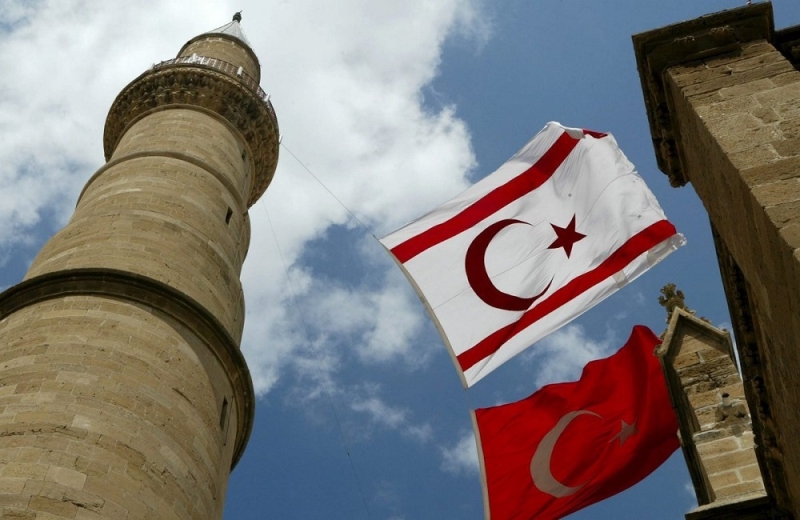 The People's Party (KL), which disagrees with the turn of the political developments in the Turkish Cypriot political foreground, is considering the possibility of leaving the" parliament ".
The information was made public by the leader of KL, Kudret Ozersay. Mr Ozersay disagrees with Turkish Cypriot leader's decision to appoint National Unity Party (KEE) MP Unal Ustel to form a new "government".
we will not become part of this game. "What we are experiencing is not normal," Ozersay said.
The Turkish Cypriot politician also said that "we are discussing different options in response to what is happening. We have not yet reached a decision. "
However, he added," we have repeatedly stated and warned that what is happening lately will seriously damage our democratic regime. Leaving the "parliament" is one of the options on the table ".
In the recent" parliamentary elections ", the KL returned to the" parliament "with three seats.
Source: KYPE