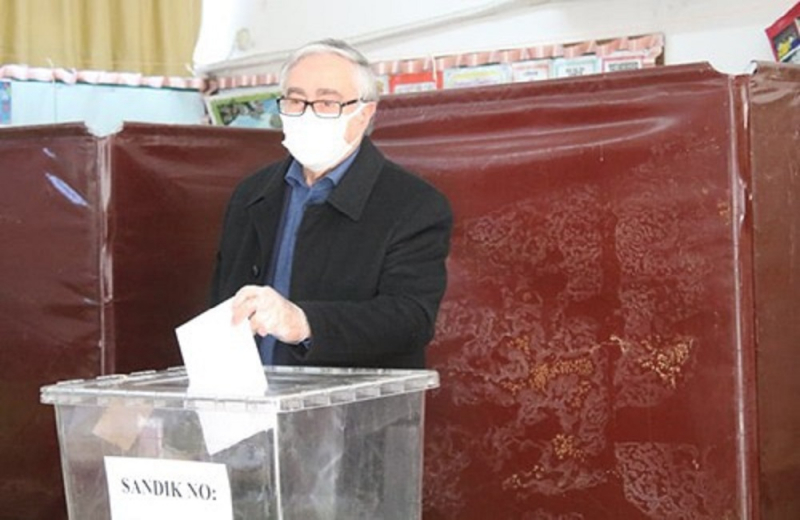 According to the Press and Information Office, the illegal Bayrak (Βrtk-23.01.22) broadcasts that 55.43% of the turnout in the "early parliamentary elections" rose to 17.30, according to the chairman of the so-called Supreme Electoral Council, Narin Ferdi Siefik, who stated that the attendance rates by occupied province until 17.30 were as follows: Nicosia 57.78%, Famagusta 52.87%, Kyrenia 50.10%, Morphou 54.91%, Trikomo 59.29% and Lefka 57.58%.
The polls closed at 18.00, but until 19.00 the publication of any result is prohibited.
The announcement of the "official" results is expected after 24 hours.