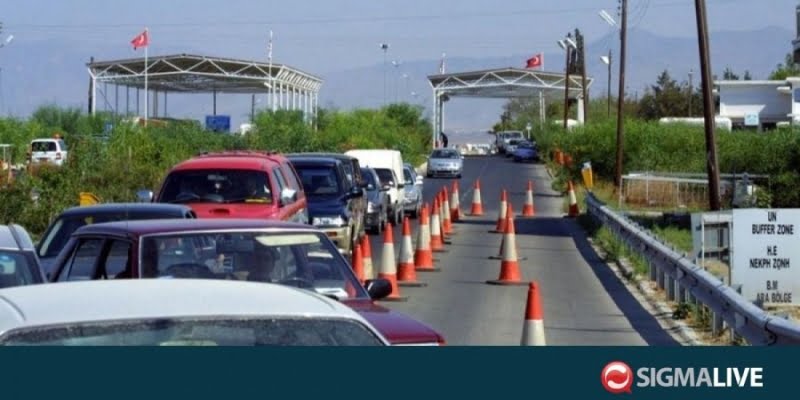 The President of the Renaissance Party (KA) and "Minister of Transportation", Erhan Arikli, was placed on the possibility of changing traffic in the right lane.
According to the Press and Information Office and the &laquo ?Kimbris», in the context of the introduction of left-hand drive vehicles into the occupied territories, a scientific study is currently being conducted in the occupied territories in relation to how the free import of left-hand drive vehicles will affect road safety.
Next month, the Presidents of the three parties of the "government coalition" they will go to the facilities of the TOGG car manufacturer, which manufactures the first Turkish vehicle, and will propose to the officials there to manufacture vehicles with the steering wheel on the right.
Mr. Arikli, noting that they attach great importance to « GÜNSEL», the first indigenous vehicle manufactured in the occupied territories, said that the regime's exports are currently at $100 million, while GÜNSEL's target is exports of $1 billion.
< p>In the context of his statements, Mr. Arikli also referred to the electrical interconnection plan between the occupied territories and Turkey, adding that "the discussions between the prime minister and the private company AKSA" are continuing.
According to him, the " prime minister, Unal Ustel, "raised the issue of electricity transmission as one of the first." Mr. Arikli added the following: "This project is quite expensive. Its cost is about 400 million dollars. However, after the installation of the interconnected system, there will be talk of completely new possibilities for our country, especially from the point of view of solar energy. After ensuring security of supply and renewing existing transmission lines, we will be able to license 2000-2500 megawatts of solar panels on unused plains. And then we will be able to use as much as we need and sell the rest to Turkey via the cable.