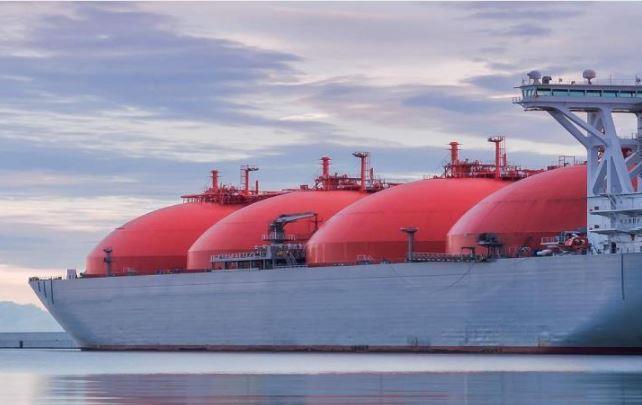 Chrysanthos Manolis
In yesterday's lengthy announcement, the Audit Office sends the message to many recipients that it will not consent to decisions that will harm the public interest regarding the regasification terminal in Vassiliko, will not contribute to the success of the effort to blackmail the state by force financial and other interests and also that she is not willing to accept to be asked for the rest from the government, since the Service had warned since the end of 2019 that there were serious problems in the process of selecting the consortium for the project in Vasiliko and the government did not take it into account.
The announcement of the Audit Office was issued to comment on a Saturday article in the newspaper "Politis", through which the dilemma was formed "Either we pay the 25 million euros to the Chinese, as an additional amount for an increase in raw materials, and the project is progressing in Vasiliko with annual benefit of 1.5 billion euros (an amount that is disputed by many), or we start from the beginning ".
READ ALSO:
Big mess with LNG – The Chinese demanded compensation Only empty containers at the LNG terminal in Vasiliko
However, the Audit Office sends clear messages mainly through the announcement to the government, at a time when it is preparing to contact the Central Committee for Changes and Claims and request a substantial amendment of the contract, in order to allow the increase (by 25 million. say the information) of the compensation that the consortium will receive in order to continue and complete the projects. At the same time, the information wants the government willing not to use, at least not at this stage, a clause in the contract that allows it to claim from the consortium tens of millions in compensation for the many months of delay in the work.
In essence, the government is said to be pushing for the acceptance of some of the consortium's claims, financial and otherwise, to prevent it from leaving, which would once again delay the import of gas for electricity generation.
READ MORE IN THE FILELEFTHEROS PRESS