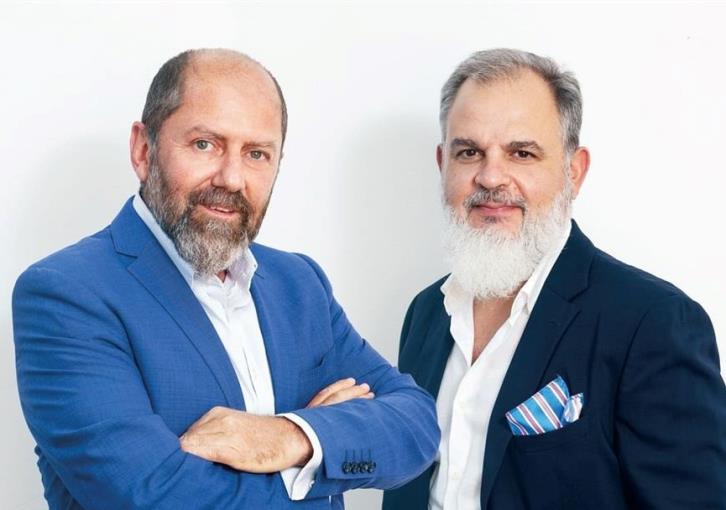 Appreciation, recognition and responsibility are also an important part of the company's strategy, so that everyone operates to the best of their ability. This is achieved through continuous and planned evaluation and feedback, but also through reward based on the performance, dedication and progress of the individual, the team and the organization as a whole. Human resources are the most important asset for Odyssey and its driving force. The degree of staff satisfaction is reflected in the way services are provided and the level of service and customer satisfaction of the company, which is crucial for its development. Odyssey's strategy for further development and consolidation abroad is directly linked to the human resources strategy, which is based on the ability to retain, develop and attract talent, providing the right work environment.
< p>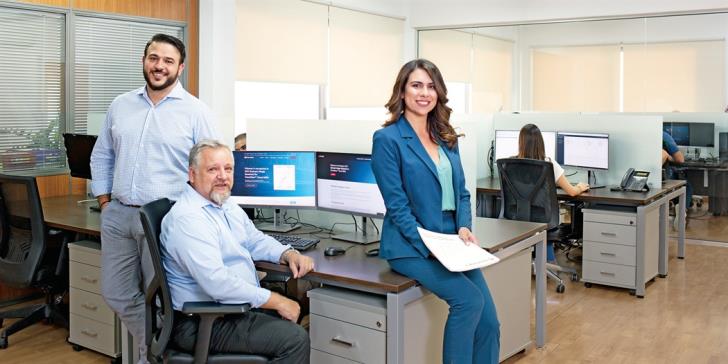 Placing Cyprus on the world technology map
Odyssey was included in Gartner's Magic Quadrant for 2021 with the product of ClearSkies ™ Cloud SIEM and is now among the top 20 companies in the world in this category. This success is an important recognition, not only of Odyssey, but also of Cyprus in general, as it places our country on the world map along with technologically advanced countries and international giants. The persistence, the method, but also the thirst of Odyssey's human resources for innovation, are the ingredients of its success and push it closer to its vision to create, lead and offer real value to its customers.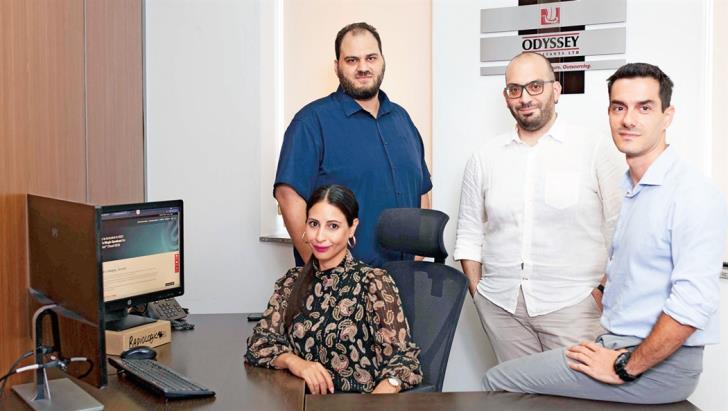 The company & nbsp;
Odyssey is a leader in Cloud & amp; Information Security, supporting organizations worldwide in their efforts to achieve cyber-resilience. Odyssey Consulting enables organizations to anticipate, respond, recover quickly, and adapt to emerging threats and vulnerabilities in the expanding and unpredictable threat landscape.
Odyssey has been awarded the Global Data Impact Award in 2015 for the ClearSkies ™ Threat & amp; Vulnerability Management, the Business IT Excellence (BITE) Awards and the Cyprus Exports Awards (Services). Also in both 2018 and 2021 the company won the OEB Innovation Award.
The company is also certified with ISO 27001, ISO 9001 and ISO 22301 and accredited as Qualified Security Assessor (QSA) by Payment Card Industry Security Standards Council (PCI SSC).