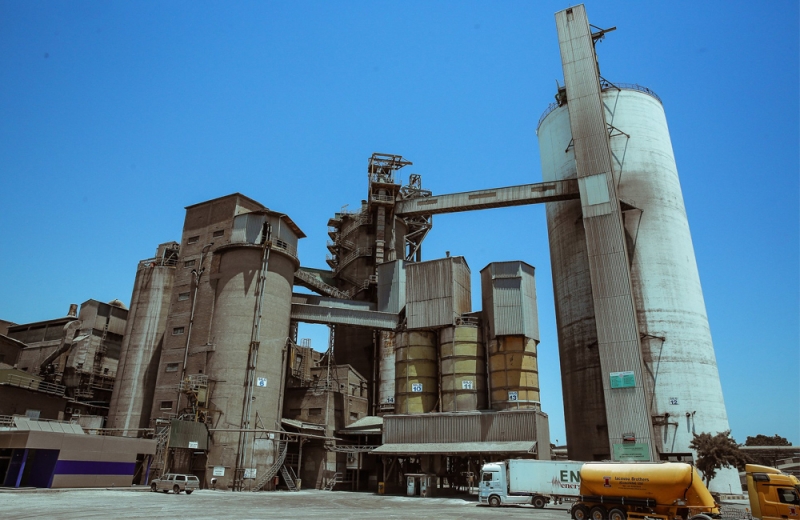 Growth in the services and industry sectors was recorded by the Federation of Employers and Industrialists of Cyprus in 2021, as mentioned in today's announcement.
According to OEB, in 2021 the wider services sector, which accounts for 84% of the country's GDP, recorded positive growth compared to 2020, where growth was negative in almost all sectors, with more significant growth to be presented by branches of Accommodation Services and Catering Services (37.9%), Arts, Entertainment and Recreation (9.3%), Information and Communication (5.9%) and Administrative and Support Activities (5.4%).
In addition, it is noted that the tourism sector showed a significant improvement, with tourist arrivals in Cyprus in 2021 reaching 1,936,931 compared to 631,609 in 2020 and 3,976,777 in 2019, showing an increase of 206.7% in compared to 2020 and a decrease of 51.3% compared to 2019 respectively, while for the period January – December 2021 revenues from tourism are estimated at 1,513.6 million euros, compared to 392 million euros in the corresponding period 2020, an increase of 286.1%.
Shipping also contributed, with the sector's share of GDP reaching 7%, while Cypriot shipping is the eleventh largest merchant fleet in the world and the third largest in the European Union.
In terms of industry, in 2021 the growth rate of the sector increased by 6.2% compared to a negative rate of 5.8% in 2020, while its contribution to GDP amounted to 14.6%. >
According to the announcement, the federation participated in several activities last year in order to increase the industry's contribution to GDP, such as the implementation of Industrial Policy actions in cooperation with the Ministry of Industry , the submission of a memorandum to the competent Minister with suggestions for the strengthening of the competitiveness of the industry and the promotion of the issue with the conditions of unfair competition that result from the way the Green Line Regulation for the trade with the occupied areas is implemented.
Finally, it is noted that both the course of the services sector and that of industry will be discussed at the Annual General Meeting of OEB on Wednesday 25 May at 6.45 pm. at the Hilton Cyprus Hotel in Nicosia, which will be attended and addressed by the President of the Republic of Cyprus Nikos Anastasiadis.