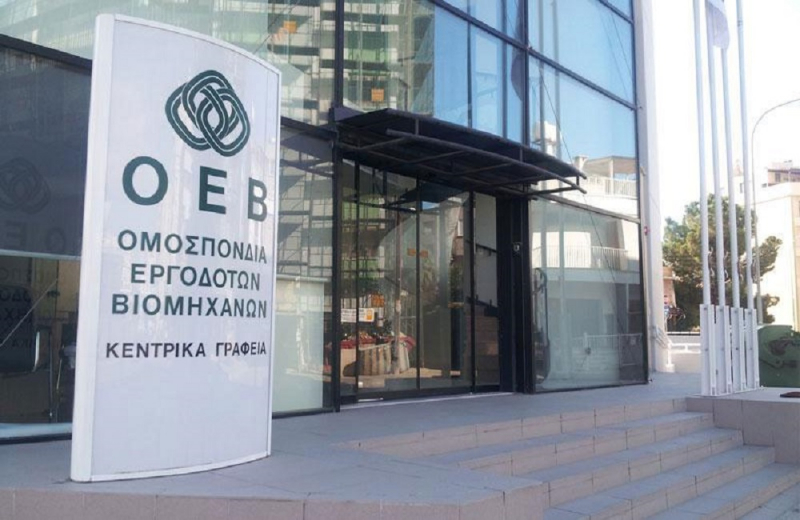 OEB recommends the issuance of entry, residence and employment permits for companies from the war zone of Ukraine, with a tourist visa and the parallel application of all the usual thorough checks and conditions for employment of foreign third countries. <./p>
According to politis.com.cy in a letter to the Minister of Interior, Nikos Nouri, the Federation of Employers and Industrialists, refers to the "tragic events in Ukraine with the invasion of Russia last Thursday" and according to its General Manager, Michalis Antoniou , the federation has received a number of exploratory questions from companies operating in the wider war zone, about the possibility of their urgent relocation to Cyprus. Most of these companies are of Ukrainian interests, while some are Belarusian or even Russian and "the intentions concern either total or partial relocation and come from entities" that already have a presence in our country but also from others that do not yet have activities in Cyprus. .
OEB has made exploratory contacts, and according to the letter, it appears that the aspect of rapid licensing for the stay and employment of their staff in Cyprus is of major importance.
The letter secured by politis.com.cy:
https://politis.com.cy/wp-content/uploads/2022/02/ΜΑ220083EPI..pdf