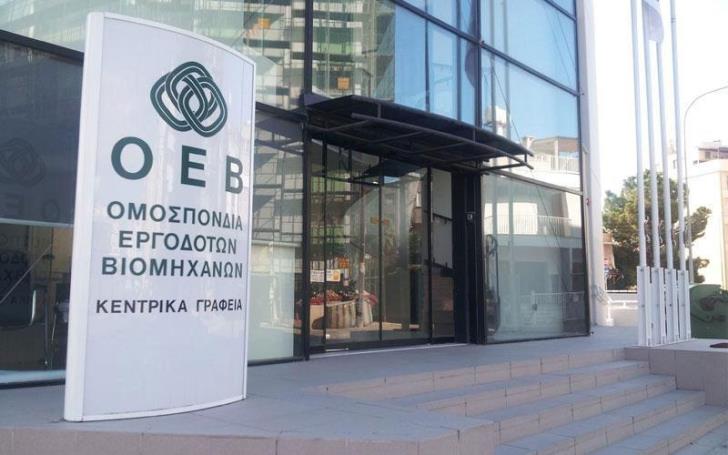 & nbsp & nbspInsider & nbsp; & nbsp;
The Federation of Employers and Industrialists (OEB) closely monitors the developments around the General Health System (GESS) and will publish its positions as soon as the series of contacts between its leadership and the Ministers of Finance and Health and with them is completed. Chairs of the BoDs of OAY and OKYpY.
OEB considers it necessary to remind that its position was firm that from the time the GESS starts, there is no return. The GESS can not fail when it starts.
Since then, OEB has made every effort, inside and outside the Board of OAU in which it is represented, to solve the problems. Given that almost all the collective bodies of health care providers are Members of OEB, with strong know-how we formulate and submit proposals for the benefit of the System.
With a detailed letter from the President of OEB to the President of the Republic in October 2021, a series of suggestions were submitted to correct the distortions and prevent the risks. This letter will be made public when its publication will be productive.
OEB Μ's permanent pursuit is the operation of GESS by offering quality health services, without creating risks for the economy, within the framework that they have determined by the Law and which with sacrifices the real economy supports. The contribution rates of employers, employees and the State can neither directly nor indirectly exceed what has been agreed and legislated.
This double goal will be promoted by OEB with all the means at its disposal and from all steps offered by the system.
With sobriety and composure, with a sense of responsibility not only towards our companies and employees but also towards the Cypriot citizen, we will do everything possible so that the current issues that are the subject public debate to be resolved immediately and we will be back soon with the publication of our individual proposals.