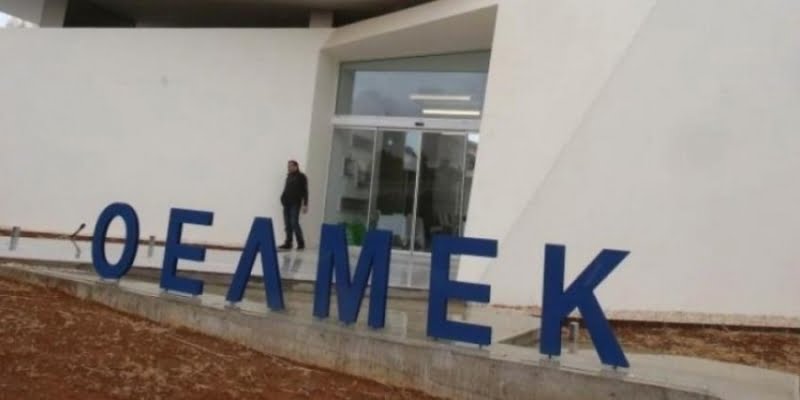 "Challenge" for teachers is the appointment of Kostas Hambiauris to the Education Service Committee (EEY), says OELMEK in a statement.
"The appointment and new composition of the Education Service Committee has caused great concern and disturbance in the educational world of Cyprus,", it is noted. "The right of the President of the Republic to appoint the members of Independent Committees is constitutionally guaranteed, however, it is evident, among other things, the absence of women, the absence of members representing the Secondary Education level, etc., which causes , not for the first time, questions about the method of selection and appointment of the members of the Education Service Committee», it is added.
"However, what infuriates and is a challenge for the educational world of Cyprus is the appointment of the former Minister of Education, Kostas Hambiauris," the announcement states. And this is because no one can forget his unacceptable, disparaging and insulting statements about the Public School, the teachers and their representatives in the Educational Organizations, whom he will now, among other things, evaluate from the position of its member Education Service Committee', it is underlined.
«As the whole society remembers, this attitude of his resulted in the strong reaction of the educational world, with unprecedented protest marches, which culminated in the grand march in Presidential in August 2018, in which more than 13,000 citizens (educators and non-educators) participated,'' it added.
«We believe that this appointment may disrupt the climate of cooperation between our Organization and the Commission Educational Service, while at the same time causing reasonable concern for the impartiality and objectivity of a member of the Commission, taking into account in view of the duties and responsibilities of the EEY», concludes the announcement.
Source: KYPE