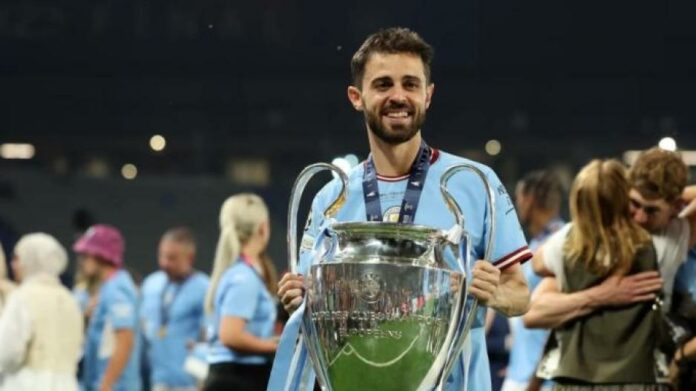 For the acquisition of Bernardo Silva, Paris Saint-Germain is moving, with the French offering Paris Saint-Germain one of Verratti or Donnarumma, in order to convince the "Citizens" to say "yes".
The "building" of the roster for the new season continues with Paris Saint-Germain, with the French wishing to acquire Bernardo Silva from Manchester City. The only problem, however, is that the "Citizens" are adamant and do not give their consent to the transfer, while the Portuguese sees positively a possible transfer to the champions of France.
Thus, according to new reports from France, the Parisians want to tempt the English with an exchange. In particular, Paris is reportedly willing to give City one of Marco Verratti or Gigi Donnarumma to convince them and finally say "yes".