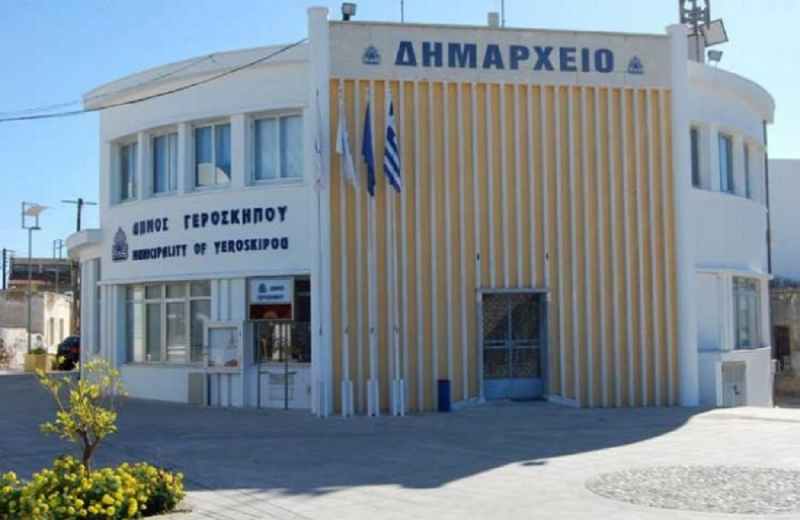 An official in the Municipality of Geroskipou, against whom an investigation is being carried out, was made available yesterday, Wednesday.
In closed doors, the Municipal Council of Geroskipou decided to appoint an investigating officer to investigate the possibility of fraud against the Municipality.
The Municipal Council also decided to make the officer available.