In a pleasant atmosphere, in the gardens of Garden Day & Night, yesterday was the first presentation in Cyprus of the new, electric Hyundai IONIQ 6.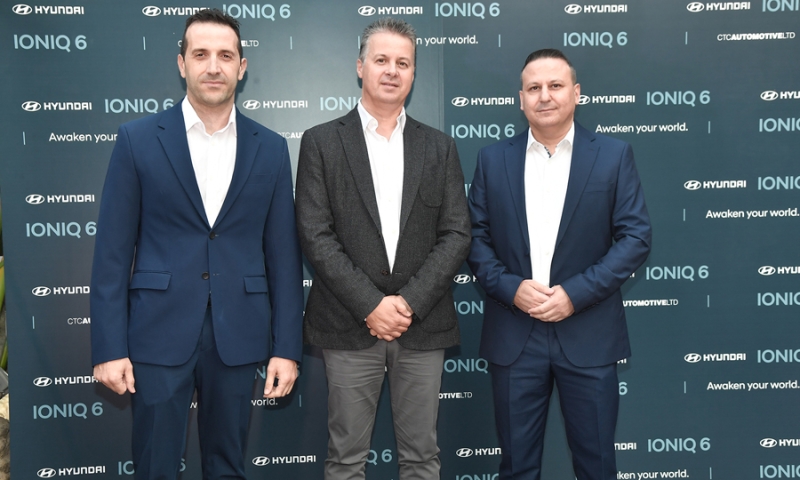 The electric IONIQ 6 made its appearance on the streets of Europe triumphantly, after receiving the highest honors at the New York Motor Show: World Car of the Year, World Electric Car of the Year, World Car Design of the Year.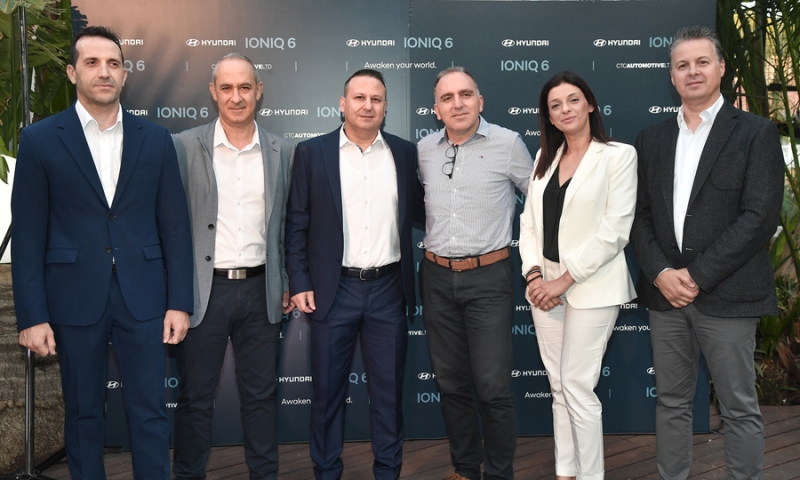 The IONIQ 6 became Hyundai's second electric car in a row to win three global awards in a row, following the already hugely successful IONIQ 5. Hyundai's new electric car can be charged from 10 to 80% in just 18 minutes and has a range of up to 614 kilometers.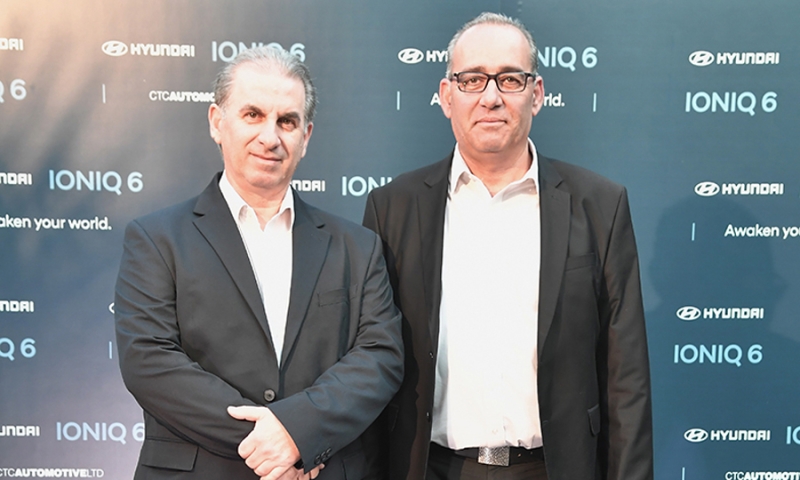 The event was graced with the presence of select guests and representatives of the Cypriot Media, including experts in car-related matters.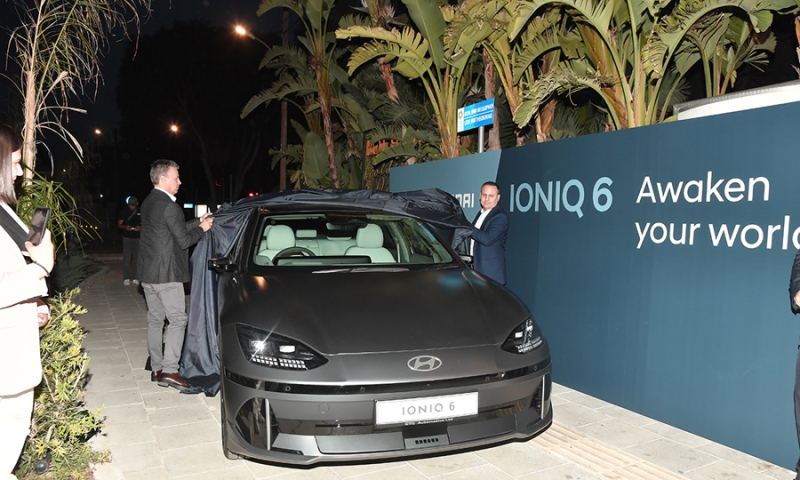 The CEO of CTC AUTOMOTIVE LTD, Giorgos Kozakos expressed his satisfaction with the continuous upward trajectory of the Hyundai brand and its commitment to produce 17 new electric models by 2030, with an absolute commitment to a cleaner environment.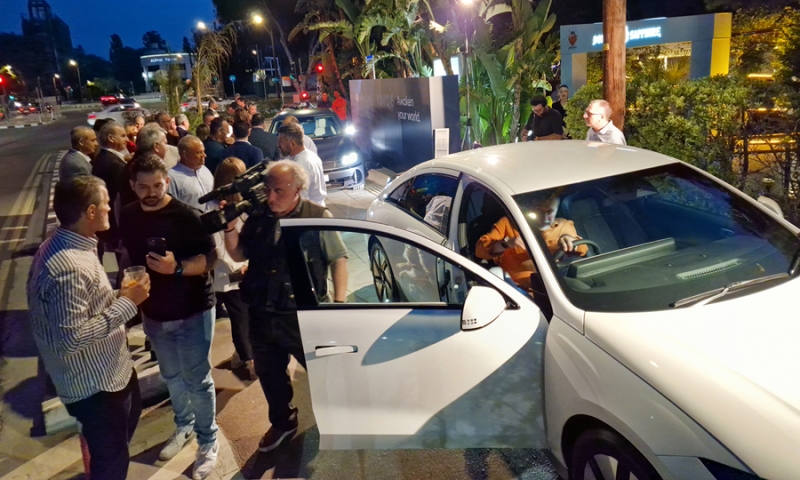 The Director of HYUNDAI in Cyprus, Charalambos Papacharalambous, referred to the successful course of Hyundai in recent years, followed by a presentation of the new model, IONIQ 6, by Hyundai Product Manager Antonis Antoniou.< /p> < iframe width='300px' height='500px' src='https://www.adstorebluebird.cy/api/banner/ServeBanner?zoneId=2734' frameborder='0' scrolling='no'>