In the past week, Brent fell 5.12% and US crude fell 5.53%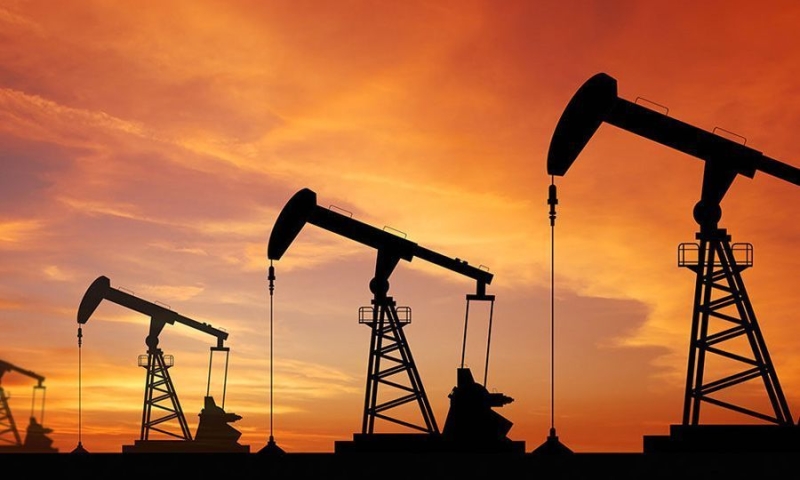 Oil fell more than 5% last week as concerns grew about a significant slowdown in growth, continued interest rate hikes and high inflation.
The North Sea Brent crude oil price closed on Friday slightly up 0.9% at $81.89 a barrel, while US WTI crude rose 0.65% at $77.87 a barrel. Oil prices are about $10 off their year-to-date high of $87.3 on April 12.
In the past week, Brent has fallen 5.12% and the US slowly down 5.53%.
Investors also remain wary of next month's OPEC+ output cut, with expectations of a recovery in Chinese demand supporting oil prices.
Oil prices fell sharply last Thursday after both weak data on the US economy that raised fears of an impending recession and US oil inventories were released.