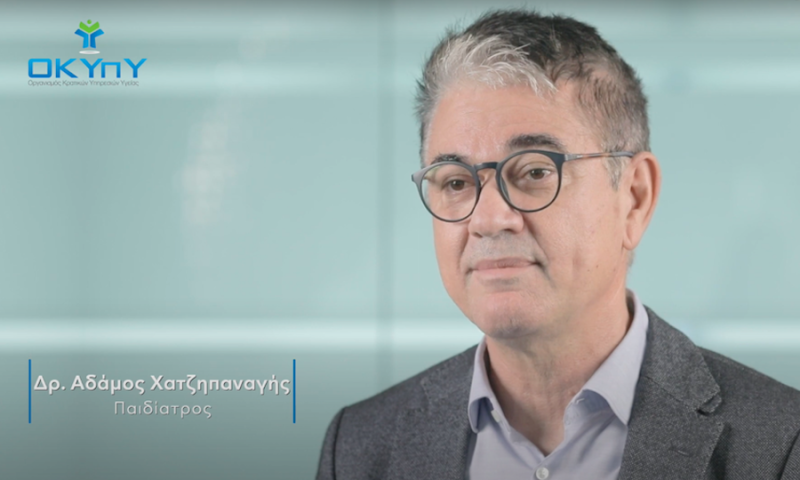 Fever is the most frequent reason for which parents resort in panic, either to the first aid, or to their personal physician. It is not a disease, but it is a symptom of some disease, a useful defense tool for the body, which by fighting it we are simultaneously dealing with the disease itself.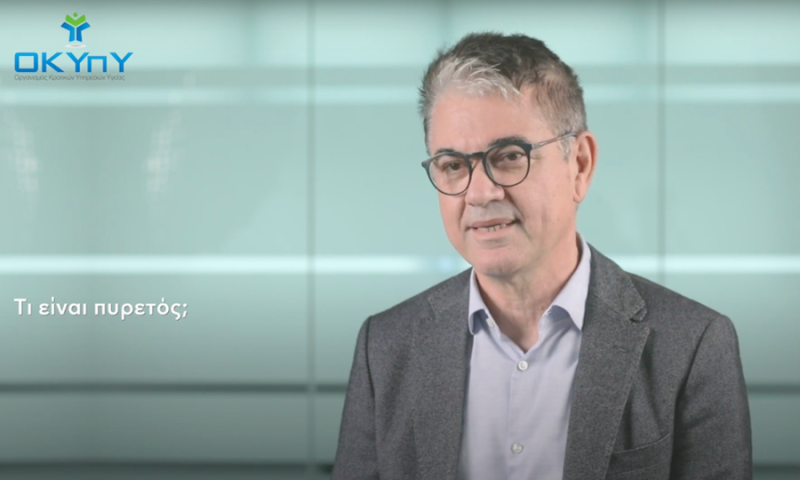 < /p>
Dr. Adamos Chatzipanagis, Pediatrician at Makarios Hospital, of the State Health Services Organization (OKYpY), answers the questions of parents regarding children's fever, and dispels age-old myths that prevail around the subject.
What temperature is normal and what temperature is a fever? When should we seriously worry about our child's health? The answers to the OKYpY informational video about childhood fever.