The "red and whites" go for exchange according to a new Greek publication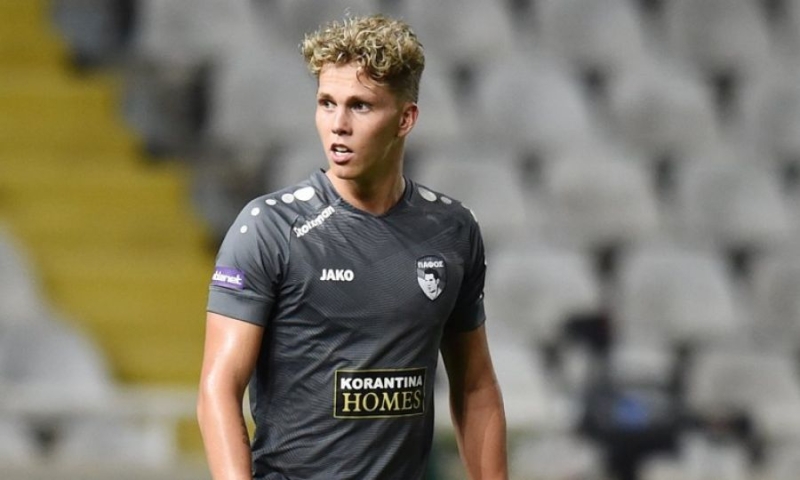 Pole of attraction for the Greek teams is Oni Valakari of Pafos!
According to today's publication of sportdog.gr, Piraeus have a lead for the acquisition of the Finn.
Specifically, as reported, in order to make the charismatic midfielder their own, the "red and whites" may offer Kane to Paphos (he competes on loan from Olympiakos)… in the form of an exchange.
Detailed sportdog.gr publication
"Player exchange, but also money to close the transfer. At Limani they have decided to drop the average age next season and they already have names of players who are under 25 and whom they have already scouted on their pad. Which name stands out and how can it become theirs?
Olympiakos: We may be in the last turns of this year's competition season, and the Piraeus and the Thessalonians will claim the best they can get until the final, but that doesn't mean their design doesn't "run" normally.
Quite the opposite, in fact, as it appears from the reports that the people who have been tasked with drawing up the plan are in full action. And here it is worth remembering that many times the groups examine in a new light older cases that had occupied them, as long as they are still monitoring their progress.
As is the case with Oni Valakari, the 23-year-old international Finnish midfielder who is making a name for himself in Cyprus with the Paphos shirt (he recently completed 100 appearances in Megalonis) and both PAOK and Olympiacos were involved in his case.
< p>In this year's season, he has 7 goals and 7 assists in 31 matches, while his price on the Football Stock Exchange is 1.5 million euros – The information from Cyprus states that Paphos is asking for a minimum of twice that amount to give him away!
Somewhere here comes Mamadou Kane, the 26-year-old international midfielder from Ghana who was acquired by Olympiakos in the summer of 2021, but has played on loan at Nefsi Baku and Paphos. This year he has 33 appearances and 2 goals and, obviously, the Cypriots want him to continue the new season in their team. Valakari in relation to Dikefalos, as Kane is one of the players whose data is not calculated for the new season at the Port. Could he continue in the Cypriot team and Piraeus get a lead for Valakari and, at the same time, reduce his price?
Here the first reason should be the new technician, so it is still early to say such a thing with certainty. For the time being, let's keep in mind that Valakari is busy with both Olympiakos and PAOK (obviously let's not forget AEK, which also has an open line of communication with Paphos after the transfer of Tankovic) and Kane's name is there to give a solution for the people of Piraeus.
If, in the end, they pursue it…"