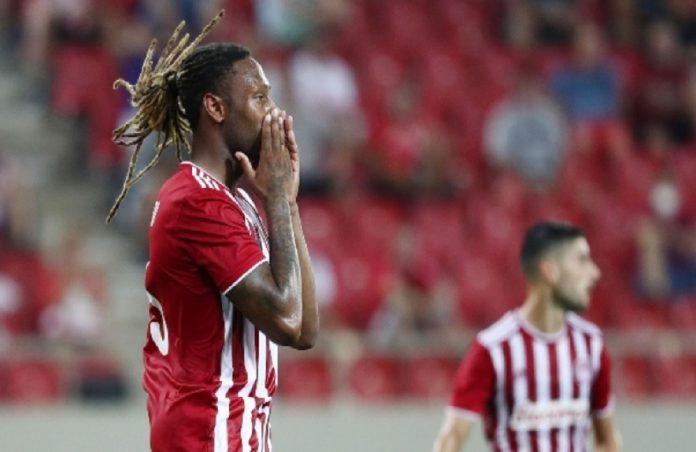 Semedo is expected to be taken to the prosecutor tomorrow, Tuesday. As the 17-year-old complained, they drank together in a bar in Oropos, he got her drunk and then took her to his house in Glyfada, where he raped her.
The girl reported the incident together with her mother, first to the Byron Police Department and then to the Juvenile Protection Department of the Attica Security Directorate.
An arrest warrant was issued against him which was executed, and he was arrested at his home.
The girl is being examined by a psychologist of the Department for the Protection of Minors, while the police are in contact with the competent Prosecutor, in order to ascertain the exact circumstances of the incident.
source: CITIZEN
RUN and POWER Group: Enhanced Living Experience.