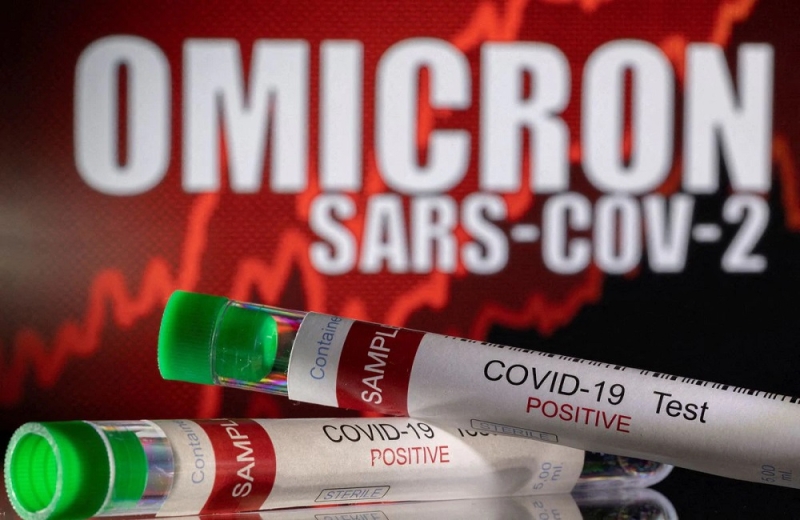 < p>Elevated rates of upper respiratory tract infections in children during the SARS-CoV-2 strain outbreak period have been described in a study published in the prestigious journal JAMA Pediatrics. with the previous Delta strain, mainly because the Omicron strain is more difficult to multiply in the pulmonary parenchyma than in the upper respiratory tract.
The results of the study are summarized by the doctors of the Therapeutic Clinic of the Medical School of the National and Kapodistrian University of Athens, Theodora Psaltopoulou, Panos Malandrakis, Giannis Danasis and Thanos Dimopoulos (Rector of EKPA).
COVID-19 in the US, 2% had only upper respiratory tract infection. Of the 384 children with upper respiratory tract infection, 81 had severe disease (needed respiratory support, received vasoconstrictors, or ended up).
The researchers compared demographic data, comorbidity and clinical outcome in children before the micron strain (March 2020-25 December 2021) and during the micron period (December 26, 2021-17 February 2022).
During the Omicron period, 178 of the 384 cases of upper respiratory infections were reported (increase compared to the pre-Omicron period) and children during this period were, on average, younger, less likely to receive dexamethasone and less likely to have severe disease.
Children with upper respiratory disease are at risk of heart failure due to the abrupt establishment of the upper airway obstruction, and may need treatment in an intensive care unit, even intubation.
Although the number of cases of upper respiratory infections in children is not large, it is important to know about this new COVID-19 disease entity and to receive therapeutic treatment. of the decisions, report the Doctors of the Therapeutic Clinic of the Medical School of EKPA.
KYPE