The data in Catalog A' and how the transfer plan is formed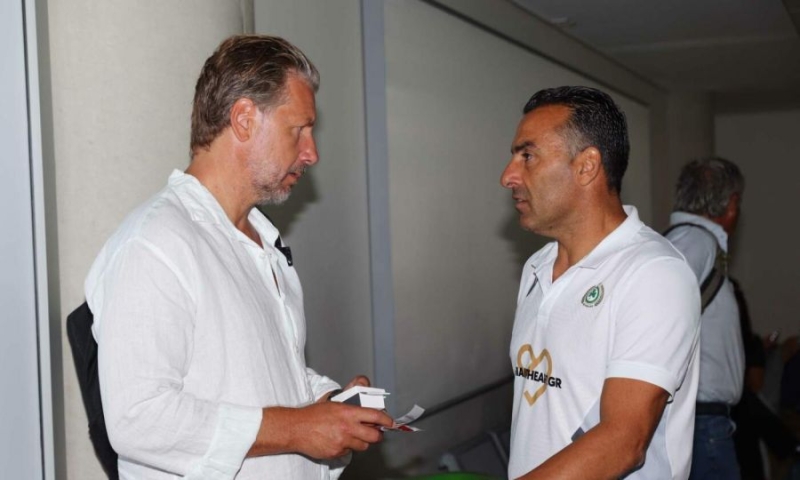 Omonoia may be focusing on tomorrow's match against Nea Salamina, but at the same time the effort to strengthen the roster continues. After the acquisition of Franson (see HERE) the list in list A has reached 16 footballers.
Of course, in a possible deletion of Erakovic (he will be out for 5-6 months), the foreigners/locals will number 15. Therefore, the "greens" have the right for two more additions since we remember that the limit in List A ' are 17 footballers.
From there, although the possibility of Erakovic being deleted is visible, nevertheless in Omonoia they count a lot on the capabilities of the 23-year-old who is expected to re-enroll in their team in January .
Consequently, in Omonia they weigh the data before them and are asked to make a decision with the ultimate goal of the team improving to claim its goals in the domestic competitions.