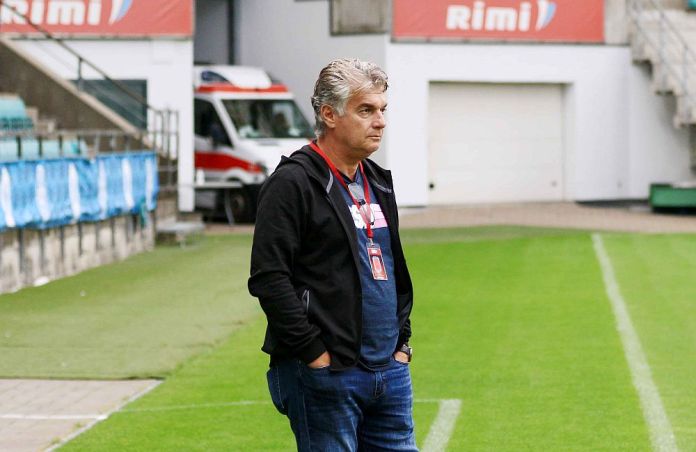 A new era dawned on Monday morning in Omonia as after almost three years, Henning Berg is past the bench of the greens. The team from the capital is now opening a new chapter with the goal of remaining unquestionable and clear.
The management of the "clover" will not look for a coach… quarterly as whoever is selected, will undertake the building of the team for the new season. Immediately after the departure of the Norwegian, memories of the stone years awoke στις in the ranks of the fans before the arrival of Stavros Papastavros in the presidency of the team. When Omonia changed coaches like the… shirts and did not find a chance (without meaning that this was the only problem, as there was a big financial hoarseness).
This time, the administration of the "clover" does not want to repeat the same policy of previous years. That's why there is no room for wrong decision. The elite coach will essentially have to continue Berg's work, with the exception of course of the current season. Championship, "export" of talents from academies and European clubs. Nothing less, nothing more.
Papastavrou and his associates will evaluate many CVs in order to identify the technician who will cope, will apply the above "must" of the administration and essentially regenerate the team of the capital . Material, there is. And with the right touches, Summer can be improved even more.
Like this:
Like Loading …