The past in GIS is painted green…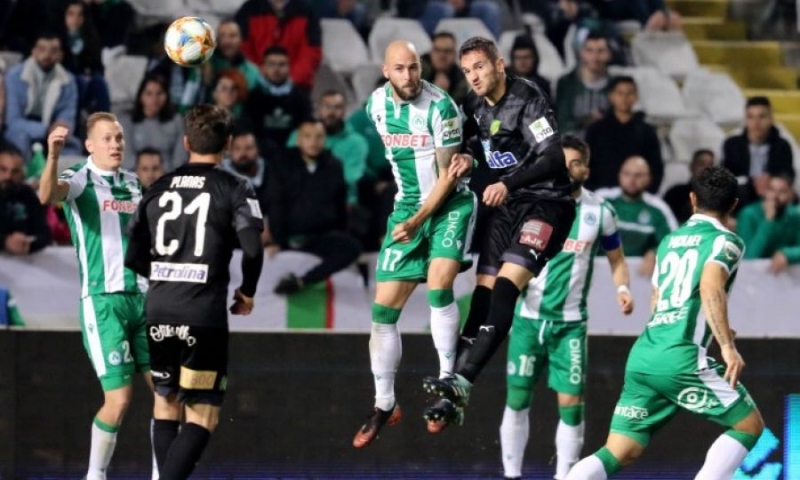 Omonoia welcomes AEK today at 18:00 at GSP for the 9th match of the championship in a match quite important for the two teams, who always give us a beautiful spectacle with passion and most of the time many goals.
Both teams come from a winning result, Omonia prevailed away from home in the Paphos derby with 2 -0, while AEK broke out with five points in the "Arena" against Doxa and returned to winning after some time.
As for the history between the two teams in the GSP, it is painted green, In 38 games in Nicosia, Omonia has 22 wins, compared to eleven for AEK, while only five matches ended in a draw.
In the last ten games, the pre-history may be somewhat improved for AEK, but the "clover" is again superior ", as it has six wins, three losses and only one draw.
The last match in time that took place in the GSP between the two teams was on 28/05/2023 with AEK winning by 2 -0.
Of course all of the above belongs to the past and is for fans of prehistory, as everything will be decided within the four lines of the pitch.