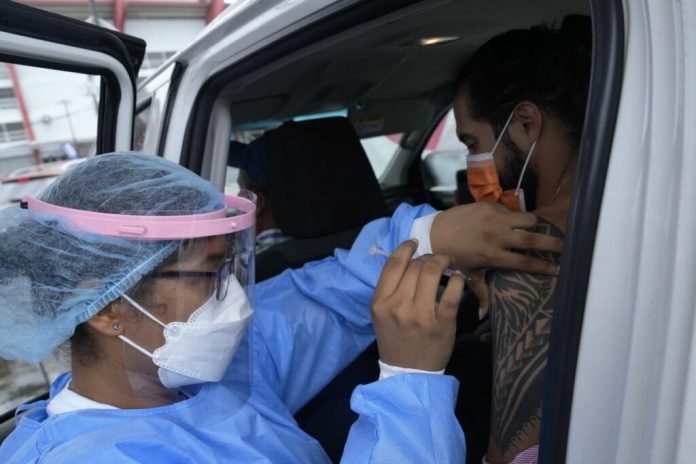 UEFA is preparing the ground for its three main competitions in the new season, the Champions League, the Europa League and the Europa Conference League, and the decisions are of interest to our Europeans, Omonia and Anorthosis.
Following the briefing of the 96 clubs that will take part in the group stage of these tournaments for the visiting fans, came the briefing for their players, who under certain conditions will not need to undergo constant coronavirus testing.
The European Football Confederation has decided that players who are fully vaccinated or those who have recently recovered from coronavirus will not be required to undergo pre-match checks in these three competitions, at least for the group stage.
However, UEFA's decision does not concern the policy of each country and the obligation to carry out such checks at airports upon arrival or departure of a consignment.
From balla.com.cy
RUN and POWER Group: Enhanced Living Experience.