Ready for its official debut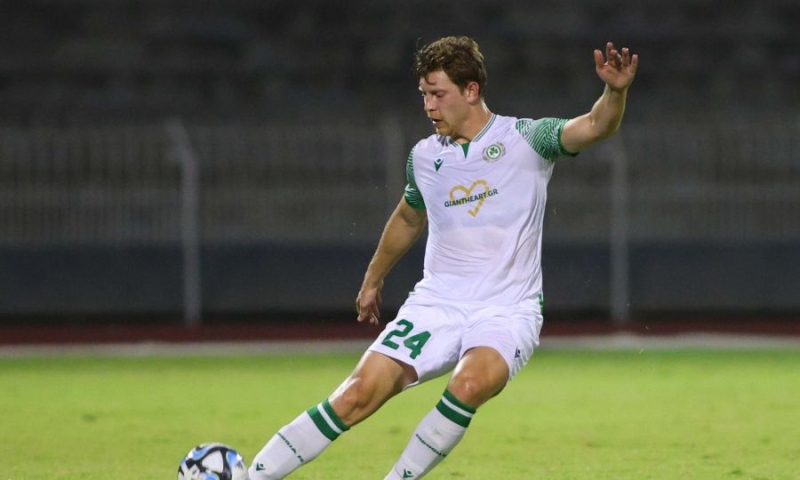 Alexander Franson was for the first time in the Omonoia mission in the "eternal" against APOEL. The Swede played as a starter in today's friendly against MEAP and was replaced in the 70th minute.
Due to the absence of Fouad Bashirou in the next two league games (against AEL and Ari), the 29-year-old will have the opportunity to make his official debut.
footballer has to find a competitive rhythm, since for two years he has not played in many games. This will be done gradually, with him hoping that he will soon be at the desired level.
With his acquisition, Omonia's midfield gains another reliable option, with Sofroni Augustis having a positive… headache regarding the persons he will trust in the center area. However, the Cypriot coach wants everyone to be ready at any moment to help.
Franson comes from the Greek double AEK and even if he did not compete while he waited, he had worked all year under the instructions of Matias Almeidas. He has the mentality of a winner, having celebrated seven trophies in his career and he came to Omonia… thirsty for even more.
Pantelis Pantelis