The world wants movements but so far they don't see them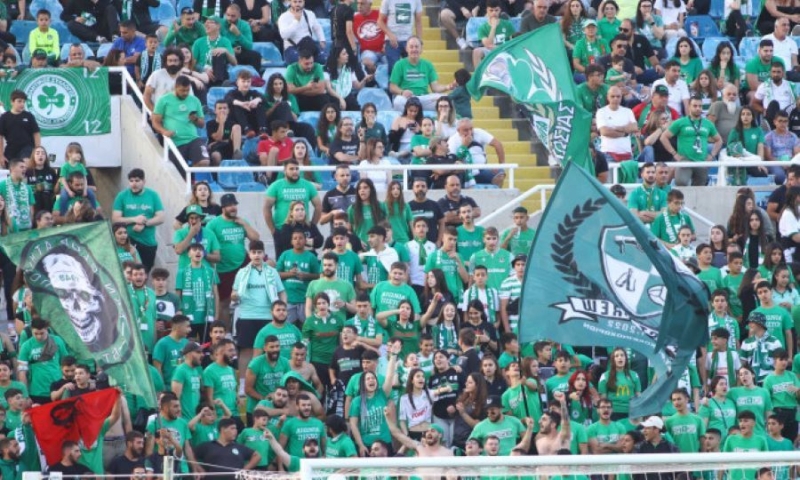 The world is constantly waiting and anxious
You read to the right, you read to the left and you understand the concern and anxiety of the Omonia fans who see their team remaining, until now, inactive on the transfer front. There is intense concern, but for now, it does not reach the limits of disappointment.
The training sessions have started but so far no substantial progress has been made. The 23-year-old international Montenegrin midfielder Novica Erakovic, in statements to the media of his homeland, announced his transfer to the clover, but from Omonia … quiet fish. A transfer as you remember was announced by Stavros Papastavrou, while the relevant staff is leaking that there are "closed" players who are not announced now for objective reasons, but will be announced shortly. But the bottom line is that there is nothing for now.
After reaching the agreement between the company and the union (the relevant announcement rang sweetly in the ears of every Omoniati) the union and the company "talked" about excellent prospects and vision.
The world sees these as promises waiting to be fulfilled act. i.e. he wants to see what he has learned to see for years A competitive Omonia
He wants to see players dressed in green who will lift the team and push them to challenge for goals And it is important that these players, or in any case some of them, get on the plane with the existing ones to go to Poland for the a key part of the preparation It is important both for reasons of substance and psychology. It is certainly a matter of how quickly they will manage to adapt to the data of the team, the players that will be acquired. However, Omonia is "obliged" to appear as ready and complete as possible in its first European games.
Sofronis Augusti said the following about the planning: "It is a part that interests us very much and we must we are as much as possible and 100% sure of every footballer who will join the team. For several days now we have set some goals and we are seeing and waiting for them to materialize and to be able to give us something more together with the rest of the football players this year."
For now nothing has been done that shows that a great team will be created.
Are you saying that today's presentation of the Athletic Director, Jesper Jansson, which will take place at the GSP Conference Center (11:00) will be something different?