The calm and steady power of Omonia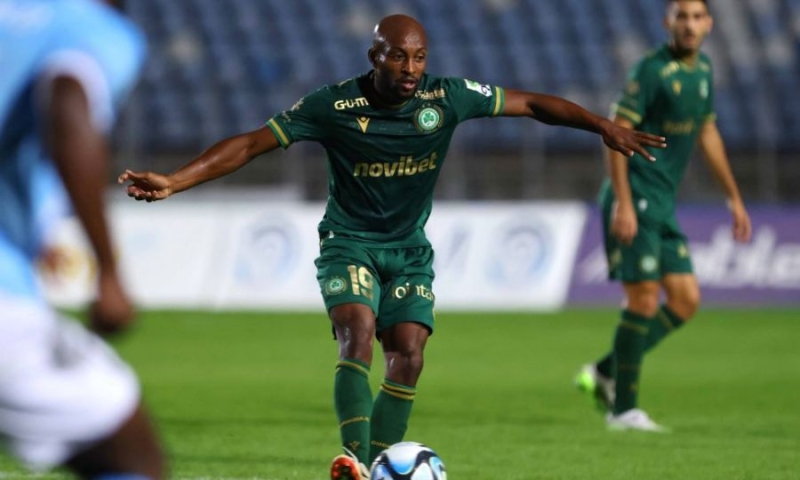 Omonoia made an excellent appearance in Paphos, resulting in the coveted double (2-0) which gave Omonoia both a score and a psychological… dope in view of the continuation. Fouad Bashirou was one of the star players in Stelios Kyriakides, with the 33-year-old midfielder never stopping… running.
Bashirou stood out on Monday, while remaining consistent in performance over the past two years is in the "cloverleaf", with the midfielder from the Comoros distinguished for his quality and remaining low-key.
 He is undoubtedly a barometer player for Omonia, showing that he is leveling up with him in the starting line-up. The short midfielder from the Comoros Islands is constantly running, marking, overlapping and opening up spaces for his teammates. As a result, he frees up his "partners" in the center area, since he often stays behind and "replaces" those who go up.
The "greens" did the right thing in June and are justified in renewing the contract of the 33-year-old midfielder for 1+1 years. He is undoubtedly one of the most quality players who compete on our island and the work he does on the pitch is often "quiet" but… valuable.