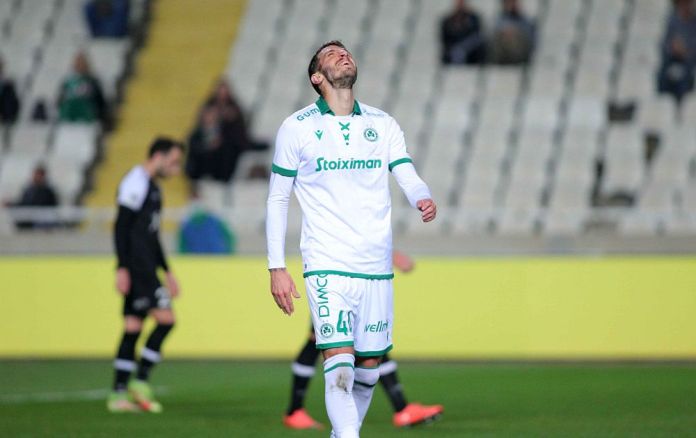 The future of Marko Cepovic in Omonia is unknown, whose contract will expire at the end of the season. It is a fact that the presence of the Serb this year was not as expected and surely the people in charge of planning will start thinking whether or not they will offer him a new contract. What they will take seriously is that the center forward of the greens had lost contact with the nets and in no way resembles the player who last year was one of the main protagonists who laid the foundation stone for Omonia to be crowned champions.
After all, numbers speak for themselves. In 19 appearances he has scored three times with Apollon, PAEEK and Aris (penalty). When the main striker of a team that is doing a championship course has such a tragic score in scoring, it seems that they will hardly give him another chance. Of course, the first reason for his future is Neil Lennon and he is the one who evaluates him every day.
The transfer scenarios for the Serb have already started. It came to light yesterday, after a post from India, that Cepovic is in contact with Kerala Blasters in order to continue his career there, with his manager claiming that he is still at a young age to prefer her championship. India. In particular, Dejan Vukantinovic wrote in response: "Marko Cepovic is 30 years old, he is not ready for the Indian league yet." It is noted that the coach in Kerala Blasters is Ivan Vukomanovic, who had a short passage in the past from the Cypriot championship and the bench of Apollon.
Like this:
Like Loading …