The data on Basiro's partner in view of Anorthosis
Omonia's preparations for the third consecutive derby, this time with Anorthosis at "Antonis Papadopoulos" (10/11, 19:00), begin with a heightened state of mind. A game that once again has a high degree of difficulty for the group of Sofroni Augustis, who, among other things, has to manage the absence of the suspended Kousoulos.
It is a fact that the defense of the "greens" has played a decisive role in the last three matches (wins with Paphos – Apollo, draw with AEK) and one of the "keys" to this… success is how well the Bashirou duo bonded – Kousoulos. The two have been teammates since 2021, however due to various circumstances they did not compete as often together last season. This year, or even more correctly in the last period, things are different, with the two forming a very good duo.
In view of "Kyria", however, this will necessarily change, with the Cypriot technician having in front of him immediately next days to decide who is the ideal replacement for the leader.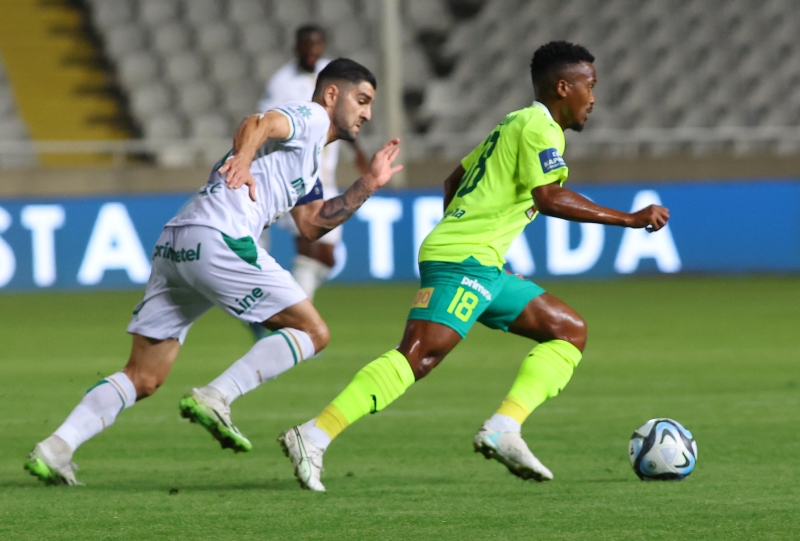 Main candidates are Hambos and Franson. The 21-year-old midfielder made nine league appearances, with three of them finding him in the first eleven. Clearly younger than the Swede, but his familiarity with Bashirou's game may play a part.
On the other hand, the former AEK Athens midfielder has played in five games so far, starting as basic only in one case. The sample so far is not bad, but it shows that he still needs some time to adapt…
Kasama also has his own chances, although he started the season very well, he saw his time decrease along the way . His last participation took place on September 25 and while the previous period he suffered from a virus.