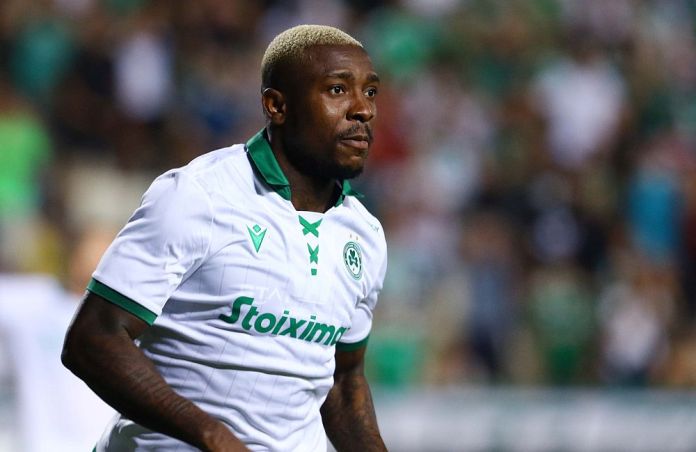 It was known that Yayi Atiemwen was the No. 1 candidate to leave Omonia in case he needed to "empty" a position in List A 'for a transfer.
And a post by the Nigerian extremist can be considered… a harbinger of transfer to the clover.
Atiemwen posted a photo of himself in which he testifies that he is in Zagreb. All this, two days before the Omonia derby with Anorthosis. It is understood that the information that the greens informed the footballer that it is not calculated and that his loan from Dinamo Zagreb will be terminated is probably confirmed.
As it seems, the 26-year-old leaves μό early from Omonia to make room for a transfer and it is not ruled out that even within Friday (28/1) there will be a final ending with one of Henning Berg's goals.