Analyzing the French midfielder linked with the Greens
There are many open fronts in Omonia with the biggest one in the administrative part after yesterday's development and the resignation of Stavros Papastavros from the company's presidency. Amidst all this, there are also developments in planning.
The "clover" is a breath away from the acquisition of Willy Semedo (see here), while the current Greek publication involves the "greens" with the French midfielder of Aris Thessaloniki, Brian Dabo (see here).
He is a 31-year-old midfielder who mainly competes in a "box to box" role. At the same time, he can also provide solutions as a defensive midfielder, while in the past he was sometimes used at the right end of the defense.
He is coming off a busy season with Aris as he made 33 appearances with one goal and two assists. He started his career at the academies of Montpellier and then went through Blackburn, Saint-Etienne, Fiorentina, Spall, Benevento and Rizespor. He is an international with the national team of Burkina Faso (18 matches, two goals) making his debut on March 22, 2018.
According to the information we caught from the internet, this is a footballer who comes strong in duels, while despite his height (1.87m.) he is not considered slow. At the same time, he plays well with his mind and reads the game very well.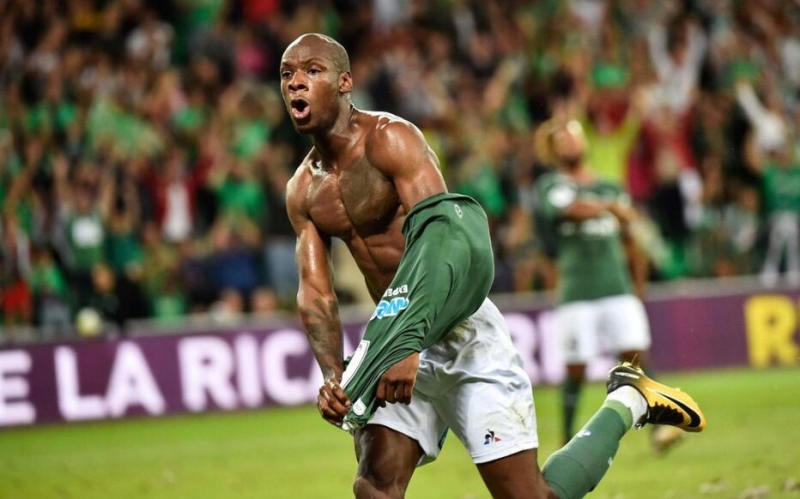 In Greece they consider his transfer to Omonia finished, however in a transfer period as it has been proven many times everything can be turned upside down. Therefore, the next period is expected to clarify the scene and it will become clear if the French midfielder will go down to Cyprus on behalf of the "greens".
See some of his best moments: