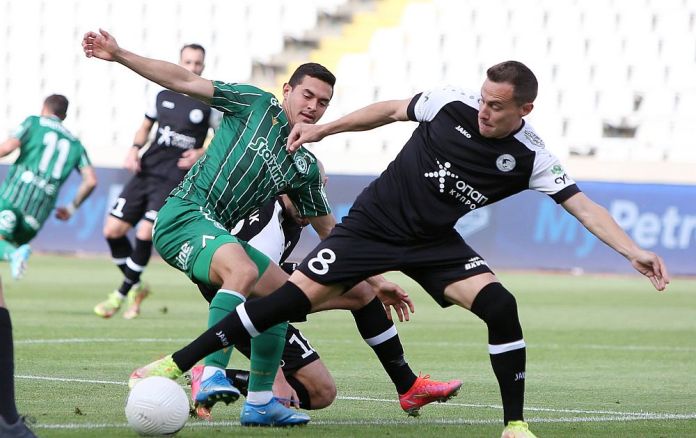 The first opportunity for the Cypriot cup winner to win a round in the Europa League (from the third to the playoffs) and thus secure a place in a European group (at least in the Conference League), lost.
Reason, the conquest of the Europa League by Eintracht, which beat Rangers in the final by prevailing on penalties. The Frankfurt team did not secure a European ticket through their league, so the fact that by winning Europa they won their place in the next Champions League does not cause & # 8230; reclassifications.
If Rangers won the Europa League, UEFA would be forced to relegate to the qualifiers, as the Glasgow team already has a ticket to the second round of the Champions League (non-Champions League track). And these reshuffles, it would be quite possible (though not certain) to favor our cup winner.
We remind you of the belief that the above scenario would be favorable for our cup winner had (according to what he told us) and Bert Kassies , owner of the website kassiesa.net/uefa which is trusted even by international sports information giants, on issues related to the UEFA rankings, the lists of possible/impossible in the draw, how to access the events and so on
The script This no longer exists and it remains to be seen whether our cup winner will eventually win a round (securing a place in a group) either through the Conference League, or in the event that the Ukrainian teams do not participate.