The latest on the Brazilian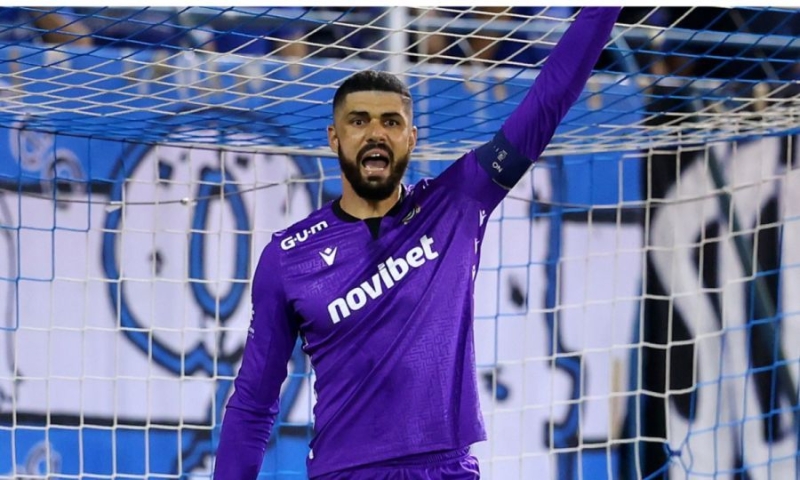 The change of Fabiano at half time of the match against Anorthosis, could not but cause concern in the ranks of the team. He is also the guardian angel of the team who has associated his name with some of the club's greatest successes.
However, everything suggests that the Brazilian will be able to compete again with the resumption of the championship.
The 35-year-old, after a blow in a collision with Gassama, felt intense discomfort, while together with a hematoma that appeared, he was not allowed to compete for the second half of the derby, giving way of Uzoho.
Everyone knows that the security that the Brazilian inspires under the "green" goalposts, gives another dynamic to the team and can perform better at the back. This was also seen against "Kyria", where, unfortunately, Uzoho did not react correctly on several occasions.
The latest information says that his injury does not inspire serious cause for concern, as he will be able to return to the normal training schedule within the next few days, while of course the fact that the next match is scheduled for November 26 against Ethniki Achnas gives Fabiano the necessary time to return to 100%.
By Ephraim Georgiou