He showed his class again and gave another qualification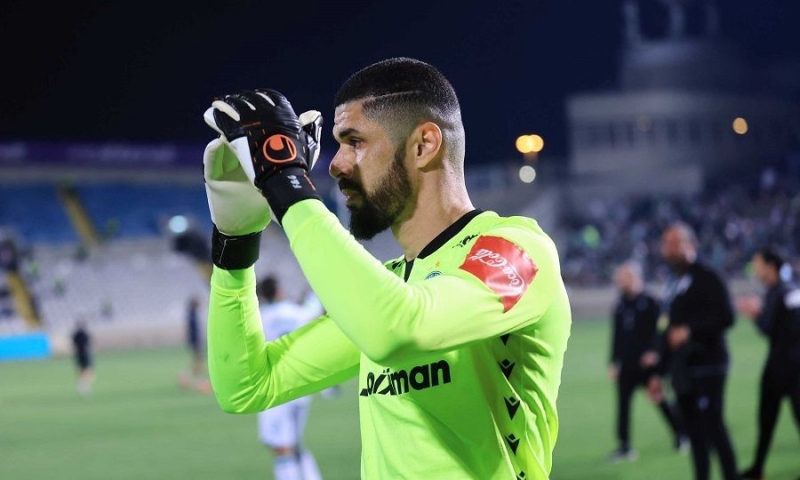 We have seen the play before… For one more game, Fabiano lowered the "rollers" and as many times as needed, he said "no" to the Paphos footballers.
The Brazilian goalkeeper was the absolute protagonist in yesterday's match between Omonia and Paphos. Fabi's decisive interventions in the first half allowed the "clover" to equalize the match with Mix in the 34th minute, and then get the big qualification in the second half.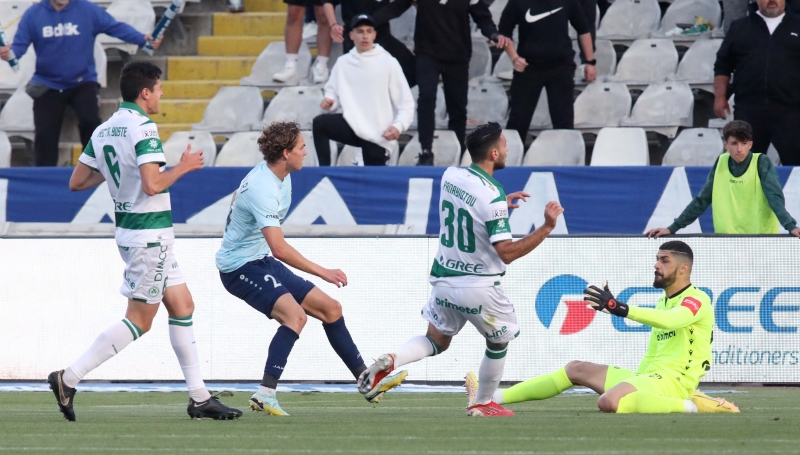 Both in Zairo's great opportunity in the 29th minute, as well as in the 44th minute, the Omonoia goalkeeper proved why he is considered one of the top goalkeepers who have set foot in Cyprus in recent years. In particular, in Hotsko's big phase a minute before the break, the Brazilian jumped to his right corner and blocked a sure goal. Undoubtedly, the outcome of the match would have been different if Fabiano had not blocked that particular shot as Paphos would have gone into the dressing room with the lead. the titles but also the qualifiers in the groups of European competitions that he gave to his team. Nevertheless, de facto once again the Brazilian is at the forefront.
With the tall porter being in such a good "moon", in the "clover" they rub their hands with satisfaction knowing full well that whenever needed, he will take out the "chestnuts" from the fire".