The racing data for the "greens"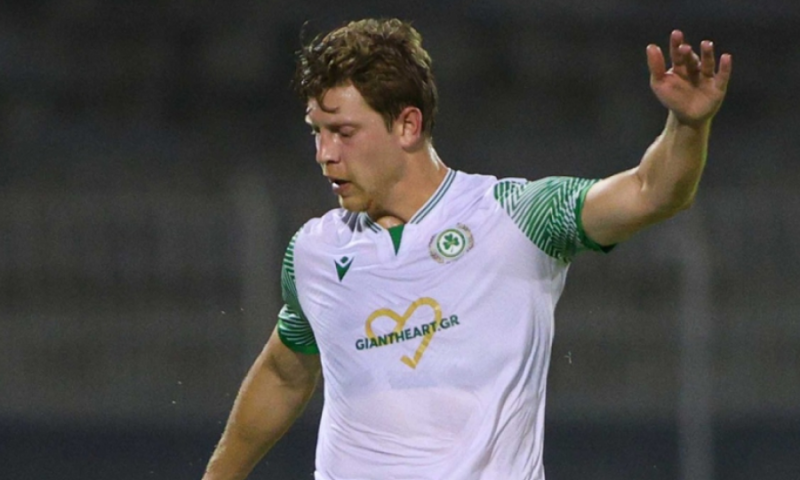 With several absences, the training sessions will take place in Omonia during this period mainly due to the fact that a total of twelve footballers have been called up by their National Team. In addition to this, however, there are some who, either because they are lagging behind in physical condition or due to injury… do not train normally.
Starting with Akikunmi Amo, the Nigerian winger is not yet able to compete, even though he has been following part of the normal for a few days now. As the press representative of the "greens" reported to SPORT FM 95.0, the young footballer has covered enough ground, but his return to action remains a question mark.
Alexander Franson and Adam Mathews are the latest injured (they played in the last one with AEZ), they train individually and their condition is assessed daily. In fact, they are doubtful for the match against Paphos, but it does not seem that they are dealing with anything serious.
According to the official information, Novica Erakovic's recovery is going very well, but it still cannot be said for sure. when he will be ready to compete. It is also noted that the two African football players under trial are training with the first team, as well as Alexandros Kaiafas and Nikolas Kyriakides, who were loaned to MEAP.
With these data, the preparation for the next game, which is scheduled for October 23 at "Stelios Kyriakides" against Juan Carcedo's team.