One… but maybe decisive by Fouad Bashirou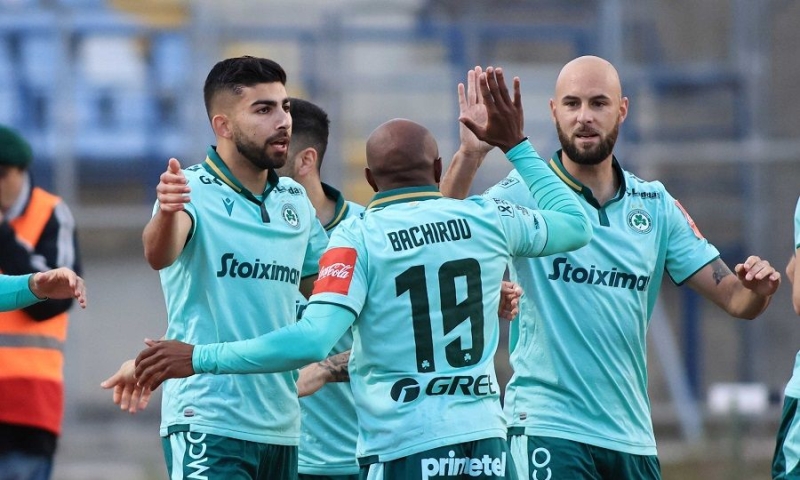 He cuts, runs constantly and helps his team's defensive function significantly. We would have given this answer until yesterday (06/04) to a question about Fouad Basiro's main characteristics. Clearly, the above continue to be his main advantages, however against Paphos he proved to us that his repertoire also includes vertical passes!
We are not saying that from now on Sofronis Augusti will change his duties , giving him the order to "break" the opposing defenses, but what he did against the "blues" was certainly something we did not expect.
Only in the 5th minute of the match, the short-bodied midfielder saw the movement of Loizou at the back of the defense and managed to find him in an exemplary way, as with a pass between the center and the opponent's area, he took out his teammate only in front of Ivusic. However, in order for the international midfielder to be credited with the assist, the Cypriot winger had to finish the phase first, which apparently happened!
The most impressive thing is that the assist in question is only the first one scored by the 32-year-old since August 2020. We are referring to Malmo's home game against Falkenberg, when he provided Rieks to open the score in his former club's 2-1 victory.
Since then, Bashiru has changed two football stations in total, after Sweden he was transferred to Nottingham Forest, where he did not stop to end up in the "clover ». It is also noted that although in the past he had recorded better performances in terms of goals or assists, the one he distributed against Paphos has the prospect of being decisive, due to the importance of the match!