Cyprus Open fore on the greens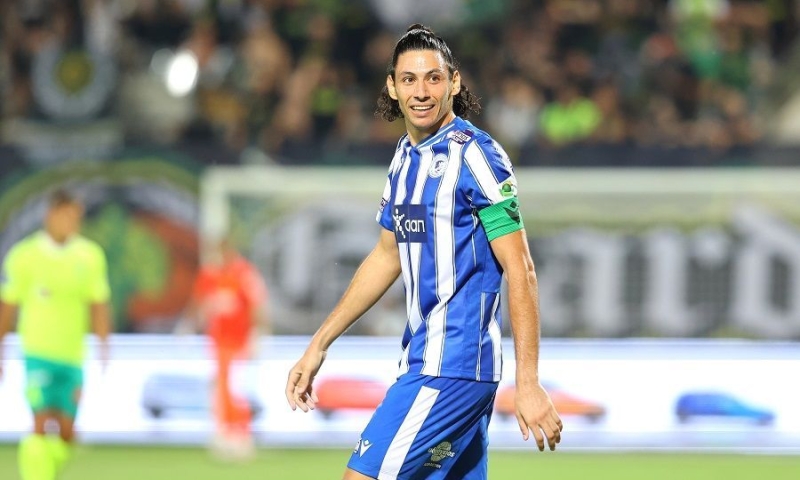 Omonoia presents itself willing to come back for the acquisition of Marios Ilias. According to the latest information that has emerged, the "greens" have not yet given up on the case of the Cypriot forward, who continues to be a transfer target of those in charge of planning. proposal submitted by the "clover" for the international footballer and which exceeded 100,000 euros. The 27-year-old forward is committed to the refugee club until 2025 and if he is not financially satisfied then he will not give the "green" light for the concession of his first scorer.
However, the only thing that is certain is that with two days to go remain for the completion of the transfer period… the matter surrounding the name of Marios Ilias will be closed definitively, either one way or the other. In all of the above, it is important to add that, in addition to the "clover", the possibility of a proposal from another group (within or outside the borders) should not be ruled out.