Announcement from the Nicosia team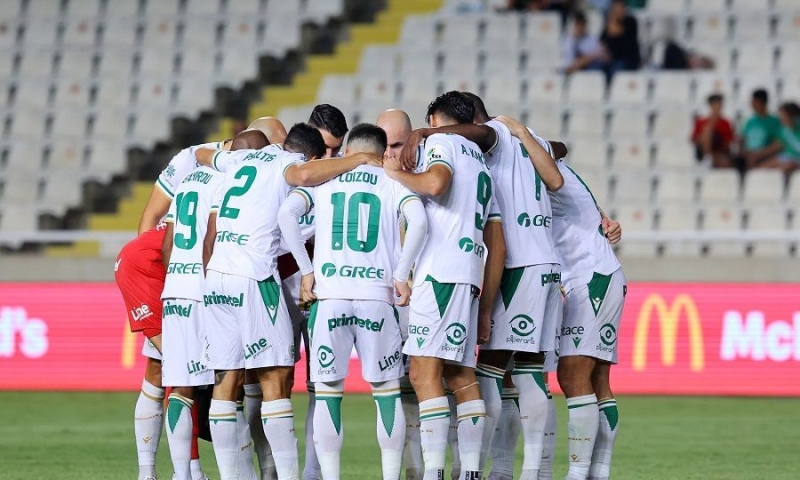 The mission for the game with Paphos announced Omonia and the absence of Kasama undoubtedly stands out.
The preparation of our team has been completed ahead of tomorrow's (23/10) match, for the 8th matchday of the league, against Paphos FC.
p>
Our team consists of the following footballers: Uzoho, Fabiano, Psaltis, Mathews, Koulibali, Cipriano, Semedo, Kakoullis, Loizou, Allium, Franson, Leciaks, Ansarifard, Basirou, Zachariou, Simic, Lang, Panagiotou, Kousoulos, Miletic, Charalambous, Bezous, Prokopiou,
Kasama was left out of the mission due to a virus.
The game will be played at the "Stelios Kyriakidis" stadium, it will start at 19:00 and will be broadcast live on Cablenet.