To get what he wanted from today's derby
< /p>
They count backwards in Omonia for tonight's match against APOEL, for the first match of the quarter-final phase of the Cup. In a game that is treated as a "final", Sofronis Augustis lays out his plan with which his team will lay a solid foundation for qualification.
With the cup being the only "lifeline" that Omonia has in its hands to chase the European ticket, everyone at "Ilias Poulos" says they are prepared for today's match.
p>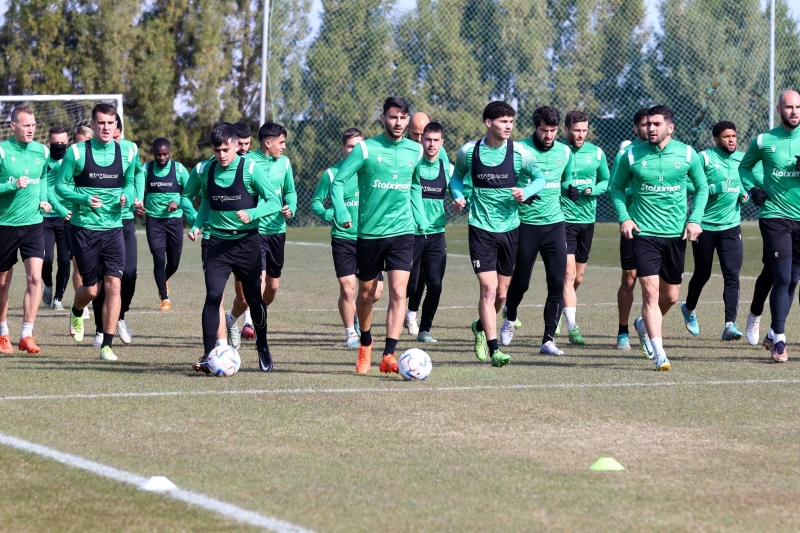 The football players of Sofronis Augustis will have to give 100% of their potential, to reach the Desired outcome. Important and crucial is the defensive function of the team, which in general in this season… falters.
In particular, in the last two games against Anorthosis and Ari, the defensive behavior of the "clover" was bad and was actually the main factor that suffered these two defeats.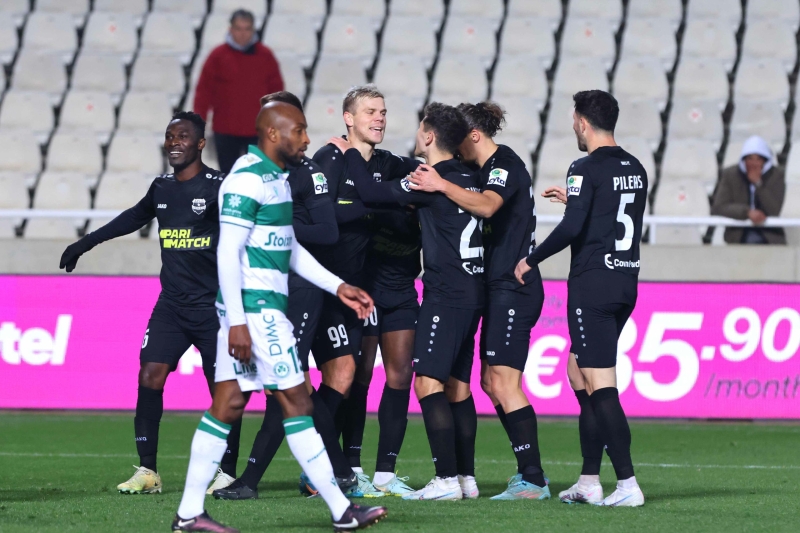 The only thing that is certain is that if Omonia presents the same image today, it will not leave with the desired result.
Therefore, against a team like APOEL who take advantage of the chances they create to a great extent, the players of the "greens" will have to be completely focused so as to keep away the attacking qualities of the opponent.
< p> Sofronis Augusti has given special emphasis in the last few days to the defensive function of the team and hopes that today it will present itself changed because it is the "key" to victory.