Omonoia: Koulibaly… reborn
Among those who stood out for Omonia in the derby with Paphos FC was Senou Koulibali. The defender from Mali with some key operations showed his coach that he can trust him, while also sending a message to the friends of the greens".
The 29-year-old was almost infallible, winning many duels, while his will and determination to prove his worth also stood out. He was the man who came in to be the leader of this team on defense, he was "missing" for two months, but he shows that he can help.
His partnership with Nikolas Panagiotou in the center of defense was good, with the two of them several times preventing the "blues" from becoming dangerous.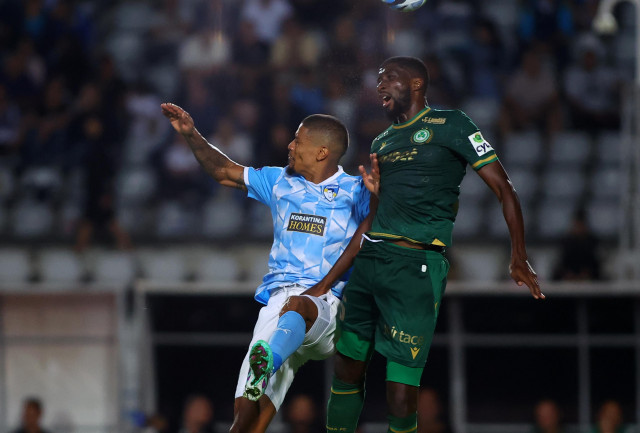 It is a fact that in most games of the season the "greens" at the back had a lot of problems. On Monday, Koulibaly looked… reborn, with the friends of the "greens" even considering him as one of the leaders of yesterday's victory.
Indeed, the footballer is a strong candidate for the starting lineup in the derby with AEK. Sofronis Augusti knows that it is positive for everyone to be ready for battle, while… he smiles when his footballers perform well and get psyched for the future.
If the Cypriot coach manages to keep the defender from Mali to high standards performance, then it will be a very good transfer… from the inside for the "clover".
By Pantelis Pantelis