In the bargain for Montenegro's replacement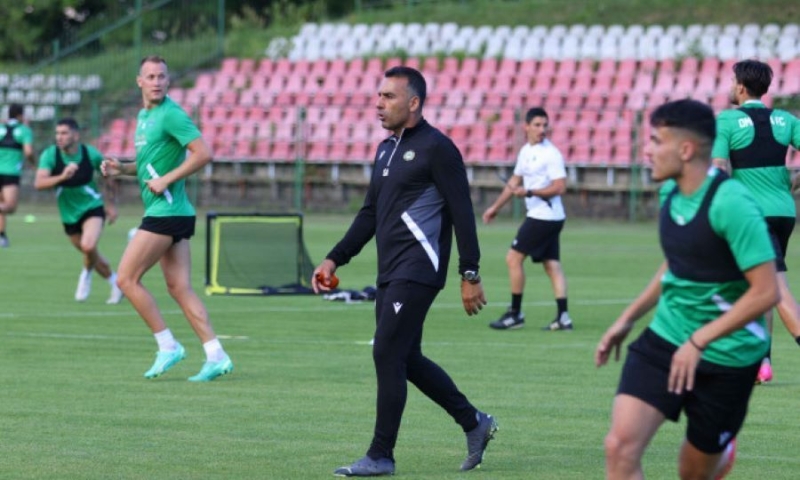 The results of the medical tests that Novica Erakovic underwent were very bad. The Montenegrin midfielder has suffered a cruciate ligament tear and will be out of action for around 6 to 8 months.
After this unpleasant development, Omonia is obliged to proceed with the replacement of the unfortunate Erakovic, who will be on the pitch for several months.
Erakovic had injured his knee in yesterday's friendly against Trencin. From the first moment there were fears of major damage, fears which were confirmed by the results of the medical tests.
Therefore the programming team of the "greens" created a list of potential replacements for the 23-year-old ace in order to fill the void created after his serious injury.
The Jansons, August and Tarapoulouzis examine various cases and look for a football player who will come to make a difference in the position of playmaker. In no case are they going to proceed with hasty moves, but at the same time they want to close this issue as soon as possible.