The youngster has played in every game since the arrival of the 46-year-old coach
The game against Aris was the 11th of Sofronis Augustis on the Omonia bench. The Cypriot coach has 4 wins, two draws and 5 losses with the "clover". In terms of goals, with him at the helm, the "greens" scored 12 and conceded 15.
Beyond these statistics, within these eleven league and cup games, we can see the 46-year-old coach's preferences in terms of players. Loizos Loizou is the only one who played in all the games without exception for Sofroni. The young man played in all 11 matches, either as a substitute or as a starter, in which he even scored 2 goals and provided one assist.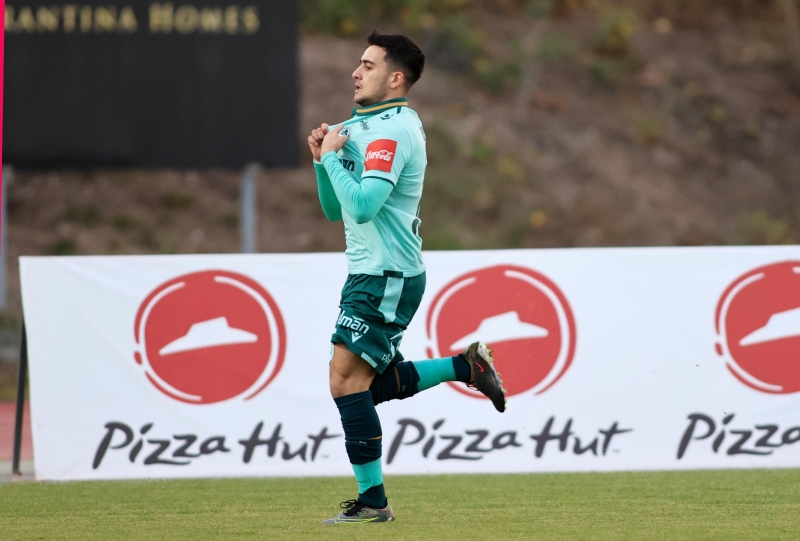 of six. Therefore, this goal was decisive. His second goal in August was in the recent cup game with Paphos at Stelios Kyriakides (1-1).
< p>With ten appearances, five footballers follow. They are Matthews, Ansarifard, Besedin, Kousoulos and Papoulis. It is understood that there will be a big "battle" for who will close the season with more appearances under Sofroni Augustis.