The debts of the "greens" in detail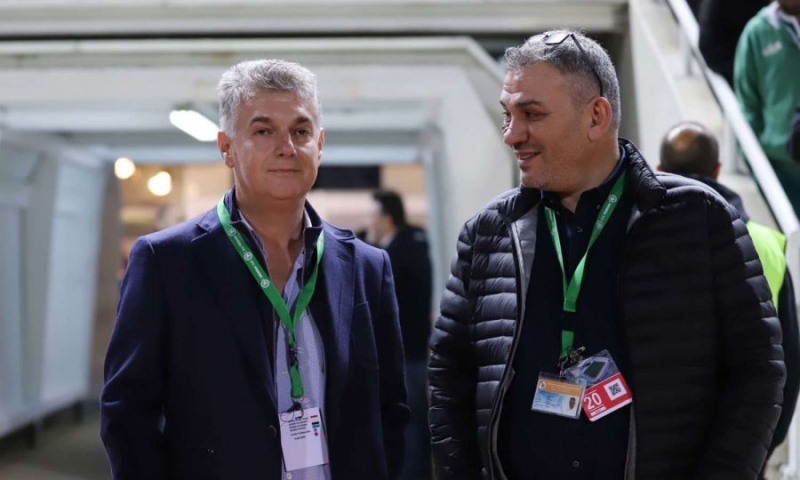 The financial statements of the 14 A' Division teams for the calendar year 2022 were published by the Cyprus Football Federation. According to the data released by KOP, Omonia closed 2022 with a deficit of 1.2 million euros.
At the same time, the team's debt amounts to €22,202,035, which has decreased by 280 thousand in relation to 2021. At the same time, according to the statements, Omonia has short-term liabilities of 4.6 million euros. Essentially this amount should be paid by the end of 2023 or even settled.